The elegant solution for flower delivery in Mons (7000).
Would you like to please an acquaintance who lives in Mons or simply send yourself a pretty bouquet of flowers, because you want to please yourself? Whether it's for a birthday, an anniversary, a celebration, a bereavement, ... we have the ideal and elegant bouquet. In addition to being a floral designer and florist, the flower delivery in Mons in Hainaut, that's our business.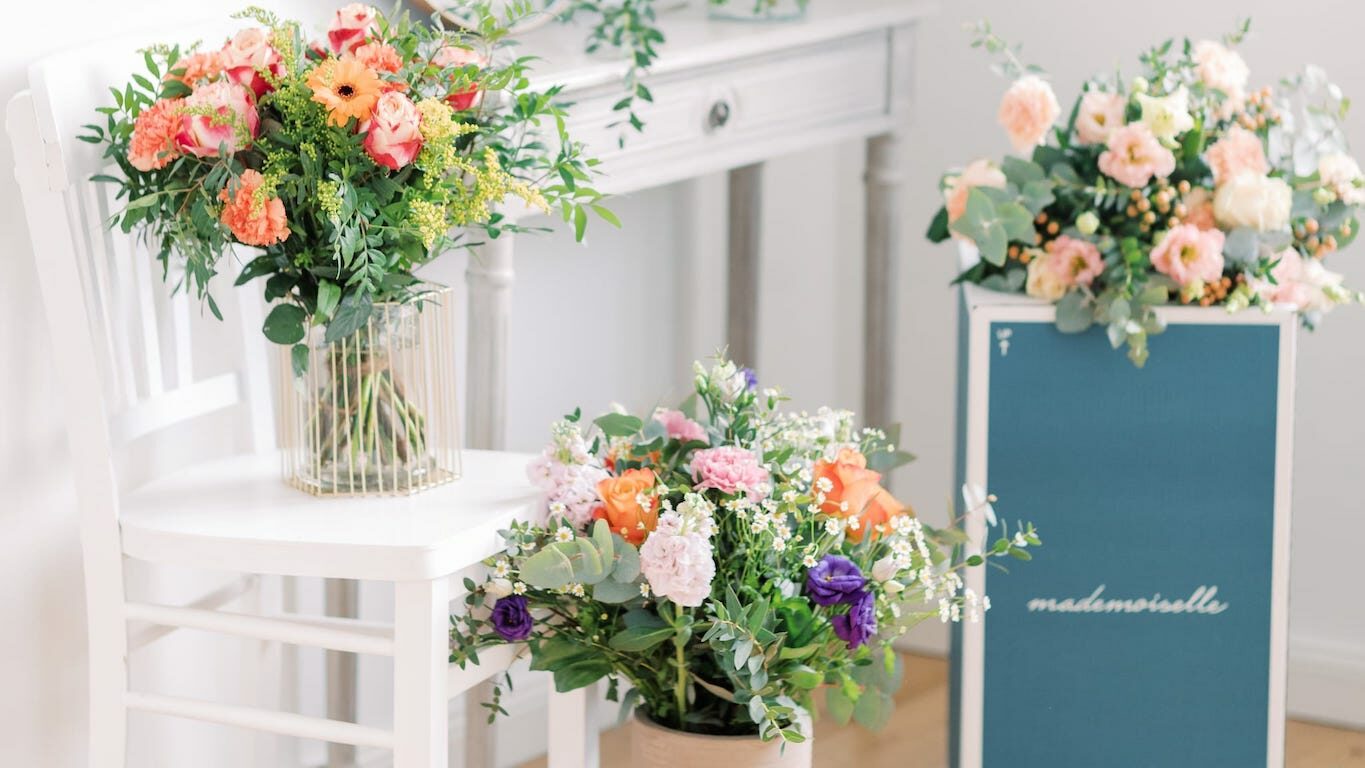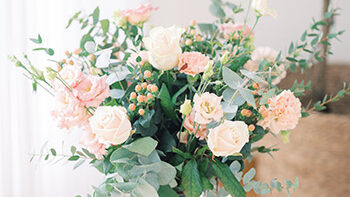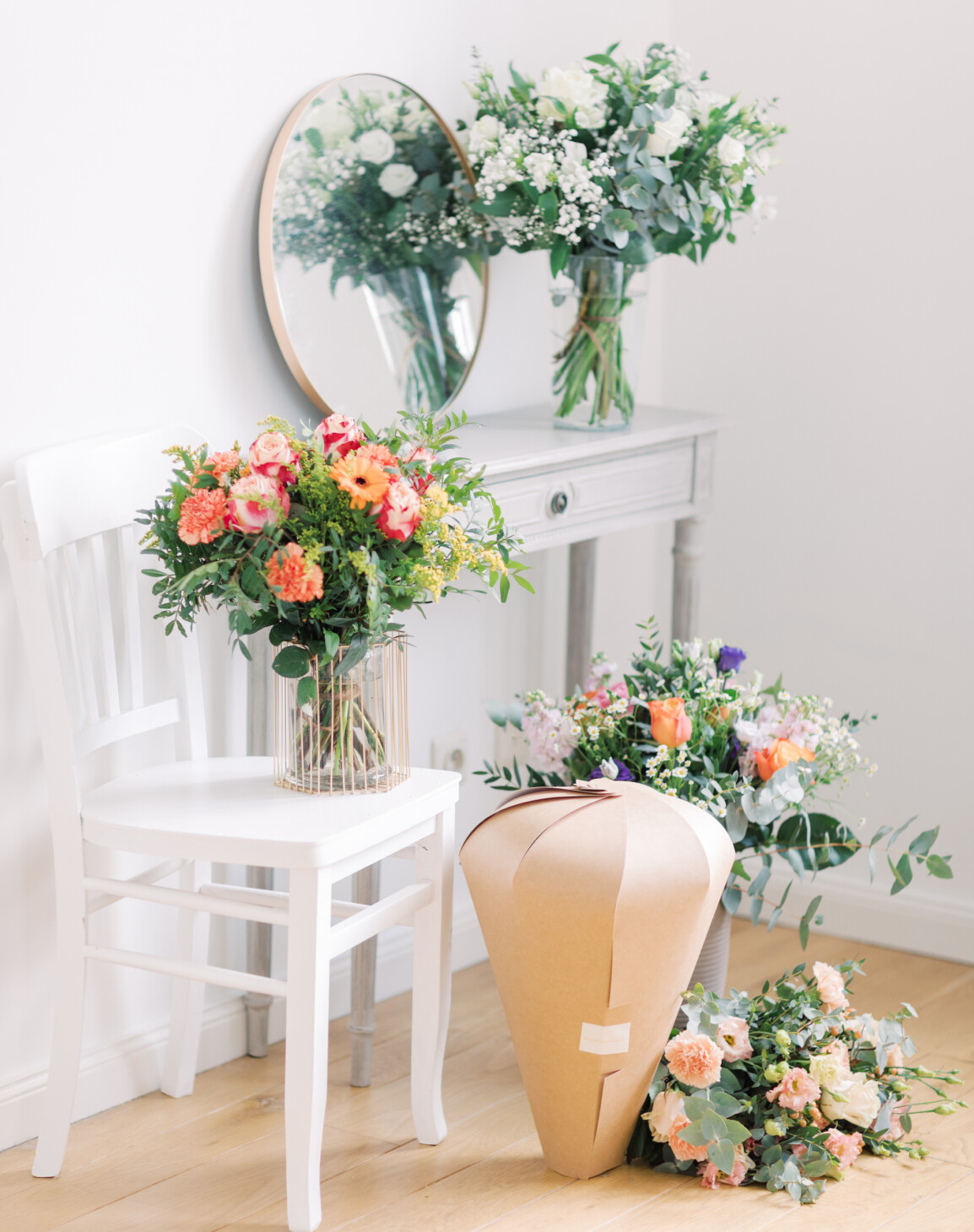 Send a bouquet anywhere in Mons
With mademoiselle, flower delivery in Mons - known for its magnificent Grand Place, its doudou, its Hautes École en Hainaut, its belfry, its Ducasse, its Borinage surroundings and of course its mayorate of Mr Elio Di Rupo . - has never been so simple and elegant. Our team of floral designers located in the capital of Brussels put all their knowledge to propose you a range of floral composition available for delivery in Mons, commune of the province of Hainaut. We make the flower delivery in Belgium our specialty.
Whatever the occasion, we deliver the most beautiful bouquets of flowers
mademoiselle is an online florist that offers a selection of 6 bunches of flowers per season delivered anywhere in the Mont Blanc region. Country, romantic, refined or sparkling bouquets that will enchant the heart of the recipient, whether for a birthday, Mother's Day, to celebrate spring or simply to show your love or your presence in thought during a bereavement. Sending a bouquet of fresh cut flowers to a loved one has never been so elegant.
You order online and don't have toe deliver our beautiful bouquets of flowers in 24 hours in Mons.
Delivery in Mons within 24 hours
We can deliver the bouquet the next day in all the districts of Mons en Hainaut. We deliver to the greater Mons area, but also to all its smaller districts and neighbouring communes such as Ghlin, Flénu, Jemappes, .... In short, from the collegiate church to the depths of the Borinage, we deliver our flowers!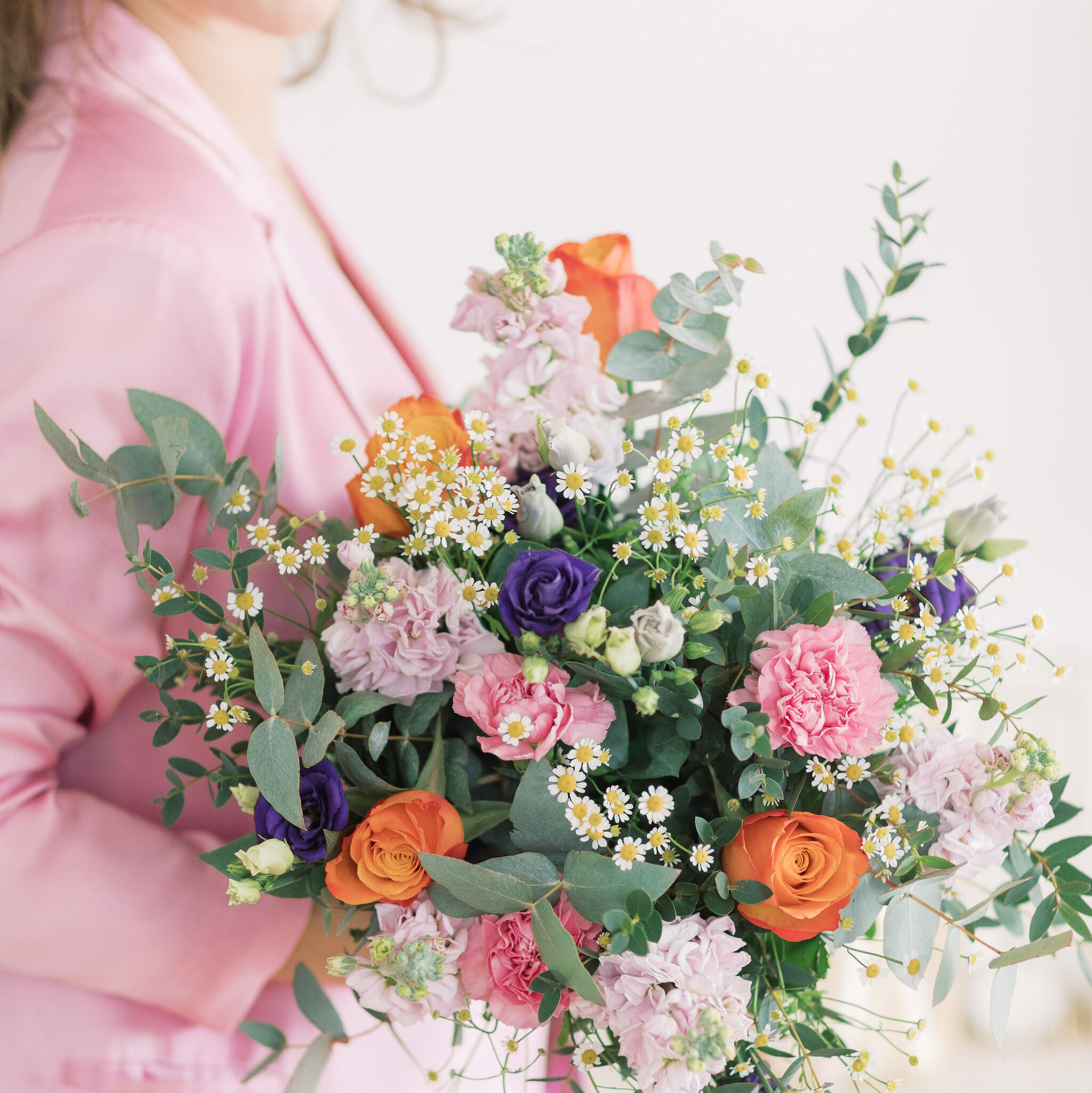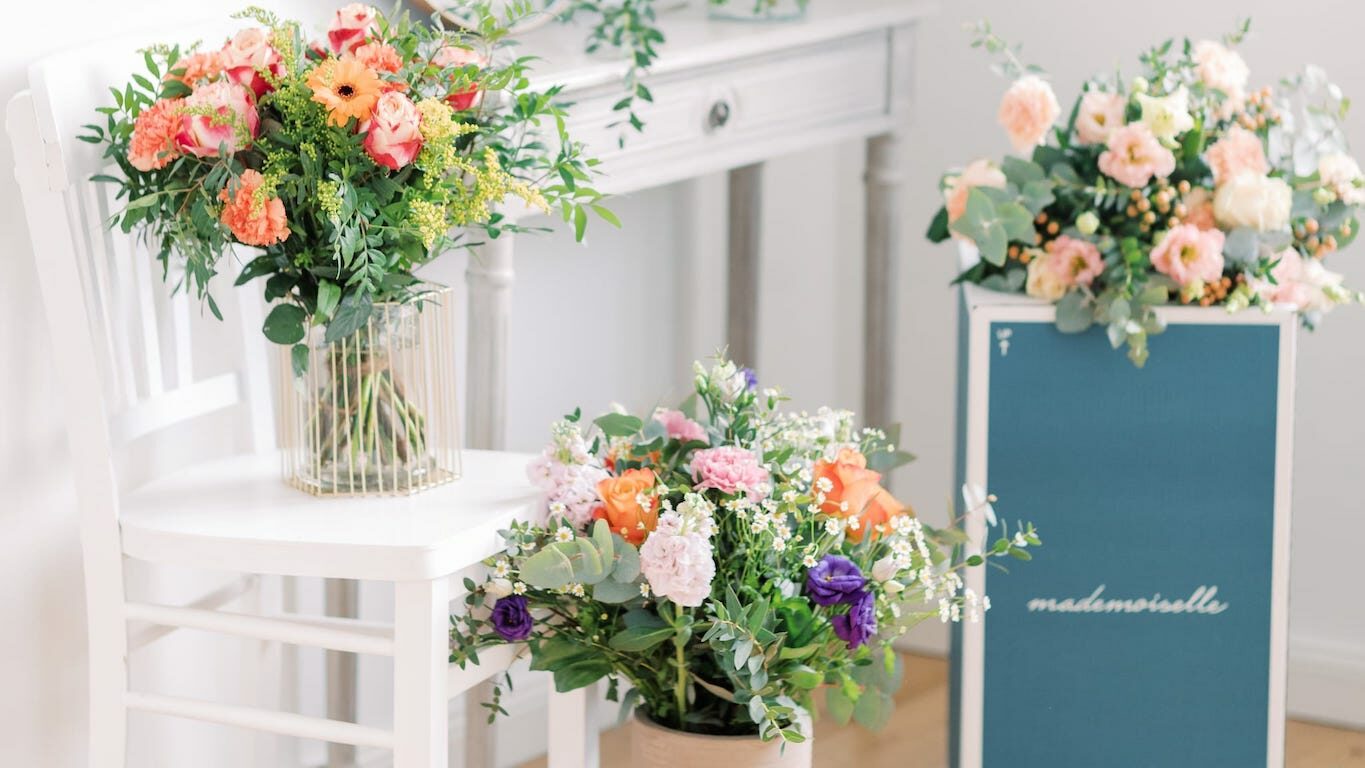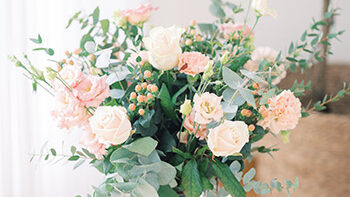 List of the latest areas covered by our delivery service.
Ghlin
Flenu
Jemappes
Maisières
Nimy
Havre
Harmignies
Harveng
Hyon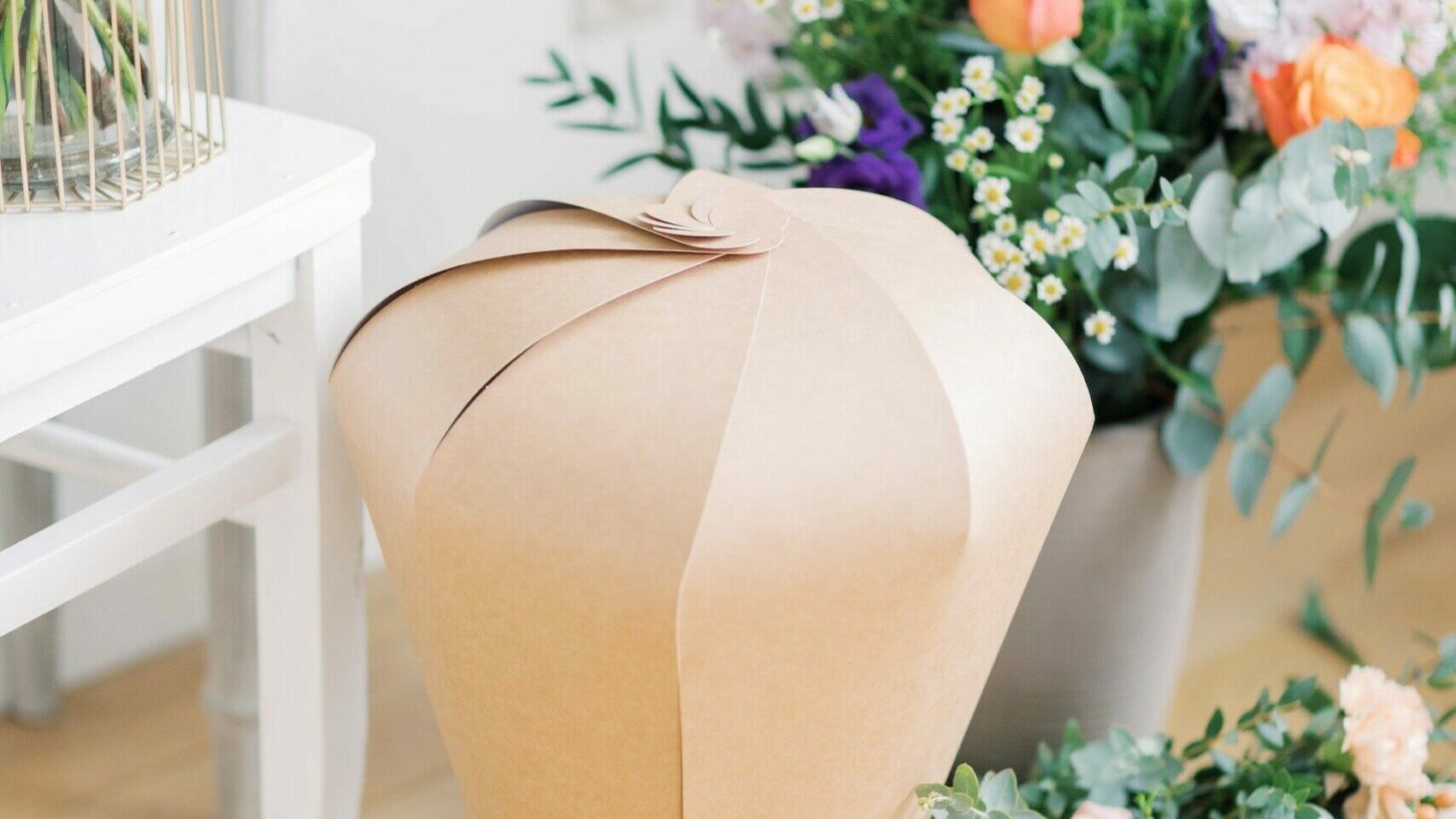 Mesvin
News Ciply
Saint-Symphorien
Villers-Saint-Ghislain
Spiennes
Cuesmes
Obourg
Saint-Denis

Questions about our online flower sales service