The elegant solution for flower delivery in Antwerp (2000).
You wish to please an acquaintance who lives in Antwerp or simply receive a beautiful bouquet of flowers, directly at your own home, anywhere in Belgium? Whatever the occasion (birthday, anniversary, thank you, best wishes ...) we have the ideal and elegant bouquet.
The composition and delivery of flower bouquets in AntwerpThis is our business.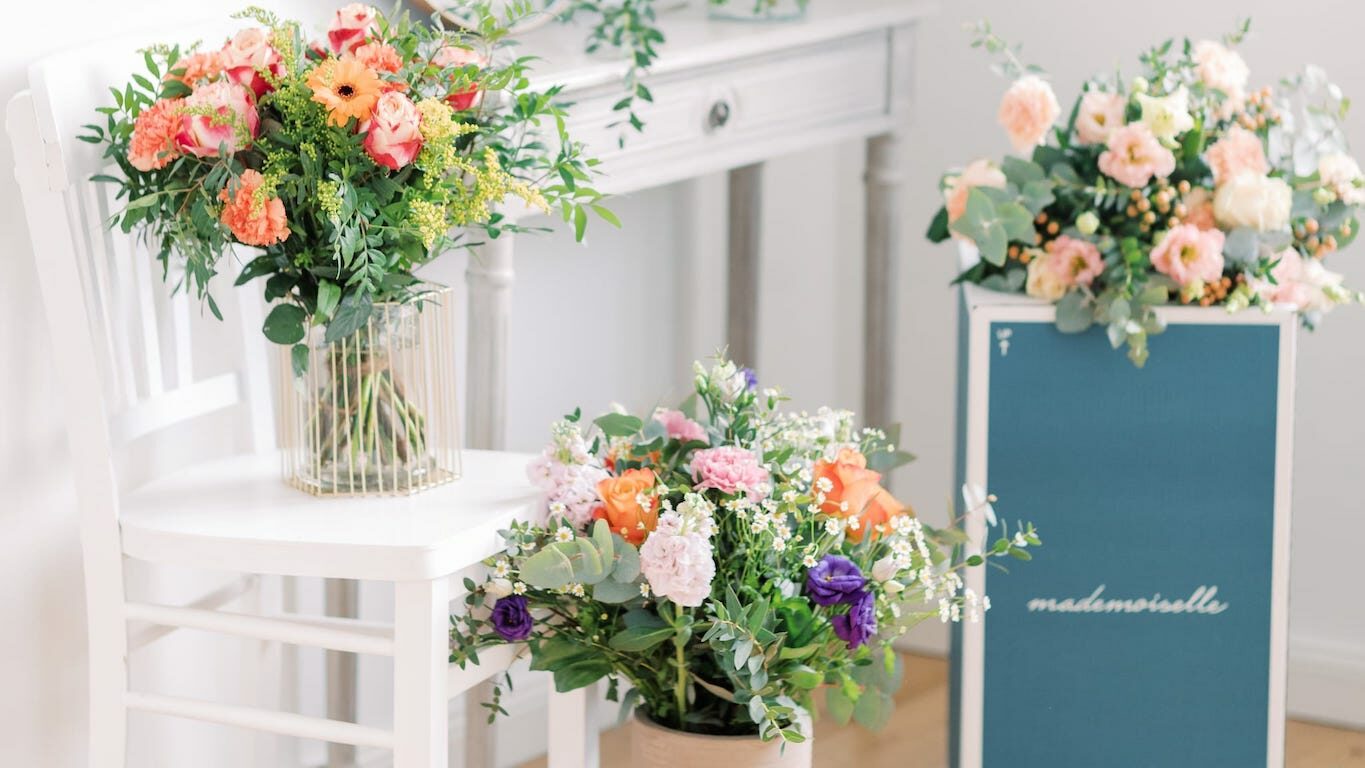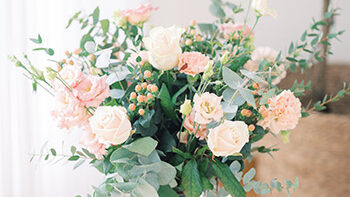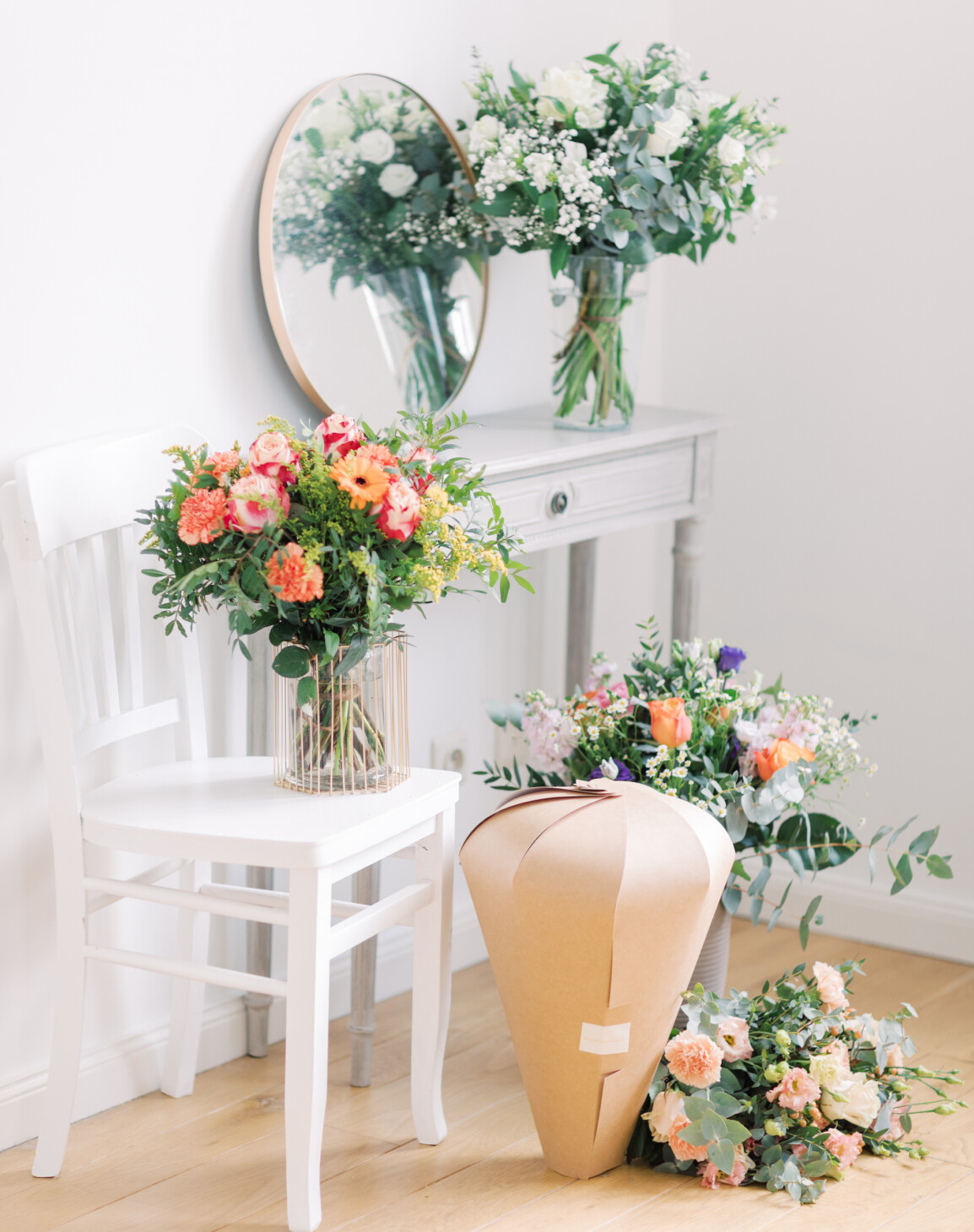 Send a bouquet anywhere in Antwerp.
With mademoiselle, the flower delivery in Belgium has never been so simple and elegant. Our team of floral designers - whose workshop is located in the capital of Brussels - puts all its know-how into the creation of a range of colourful and elegant floral arrangements, available for delivery anywhere in Antwerp.
Whatever the occasion, we deliver the most beautiful bouquets of flowers.
mademoiselle is a selection of 6 bunches of flowers per season, in a price range from 30 to 90 euro. You will be spoilt for choice. Country, romantic, refined or sparkling bouquets that will enchant the heart of those who receive them, on the occasion of a birthday, Mother's Day, Valentine's Day or simply to show your love or support to a friend with a flowery gift. And for the more romantic, we have the perfect gift: a beautiful bouquet of red Naomi roses. All wrapped in beautiful packaging, delivered to your home or office, with a smile.
We deliver our beautiful flower bouquets in Antwerp within 24 hours.
Flower delivery in Antwerp.
As an online bouquet ordering platform, we deliver our bouquets to all Antwerp municipalities within 24 hours.
Your sister's birthday is already tomorrow? Are you just thinking about it? Are you urgently looking for a bouquet that will delight her? We offer 24-hour delivery anywhere in Belgium.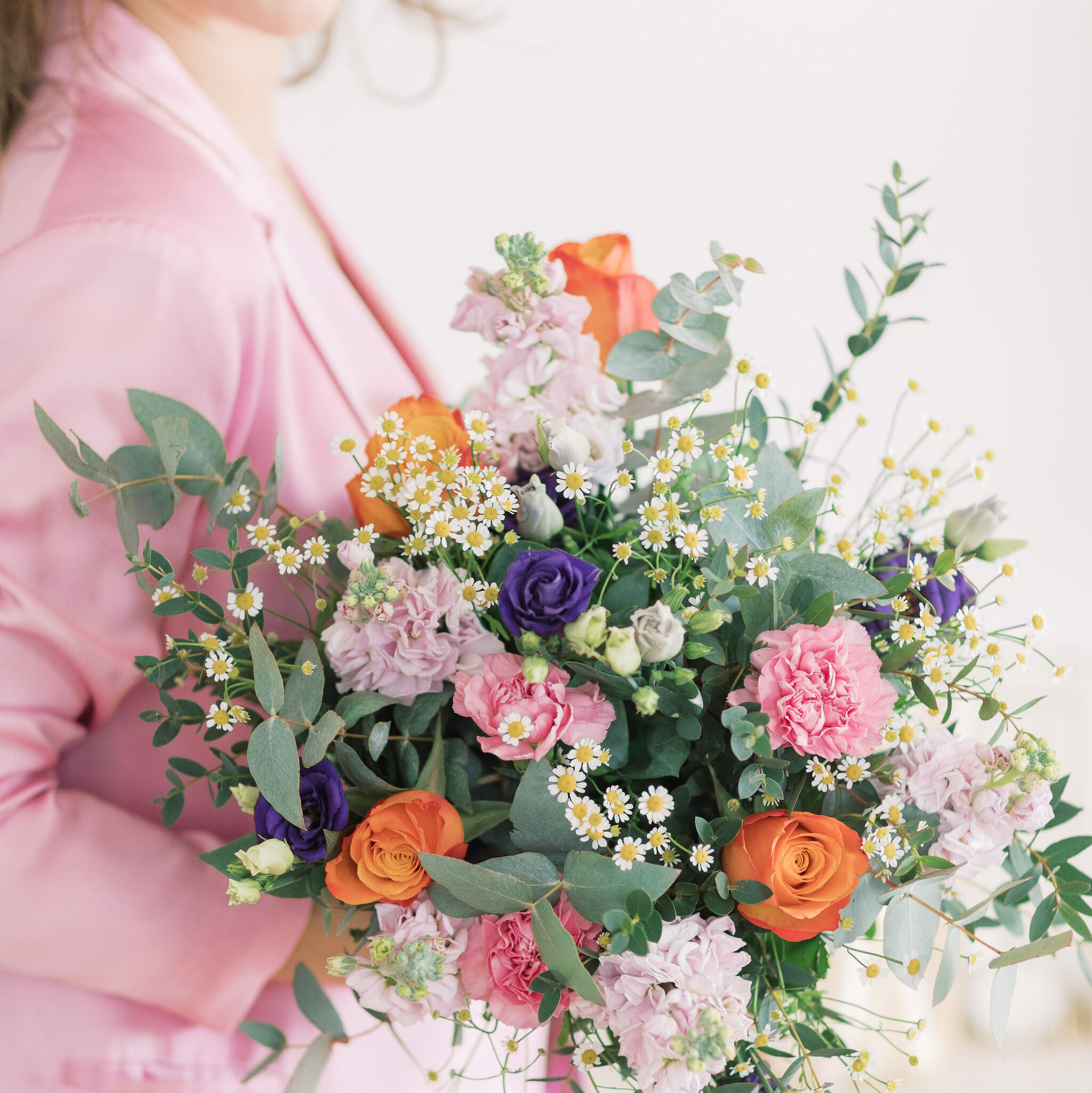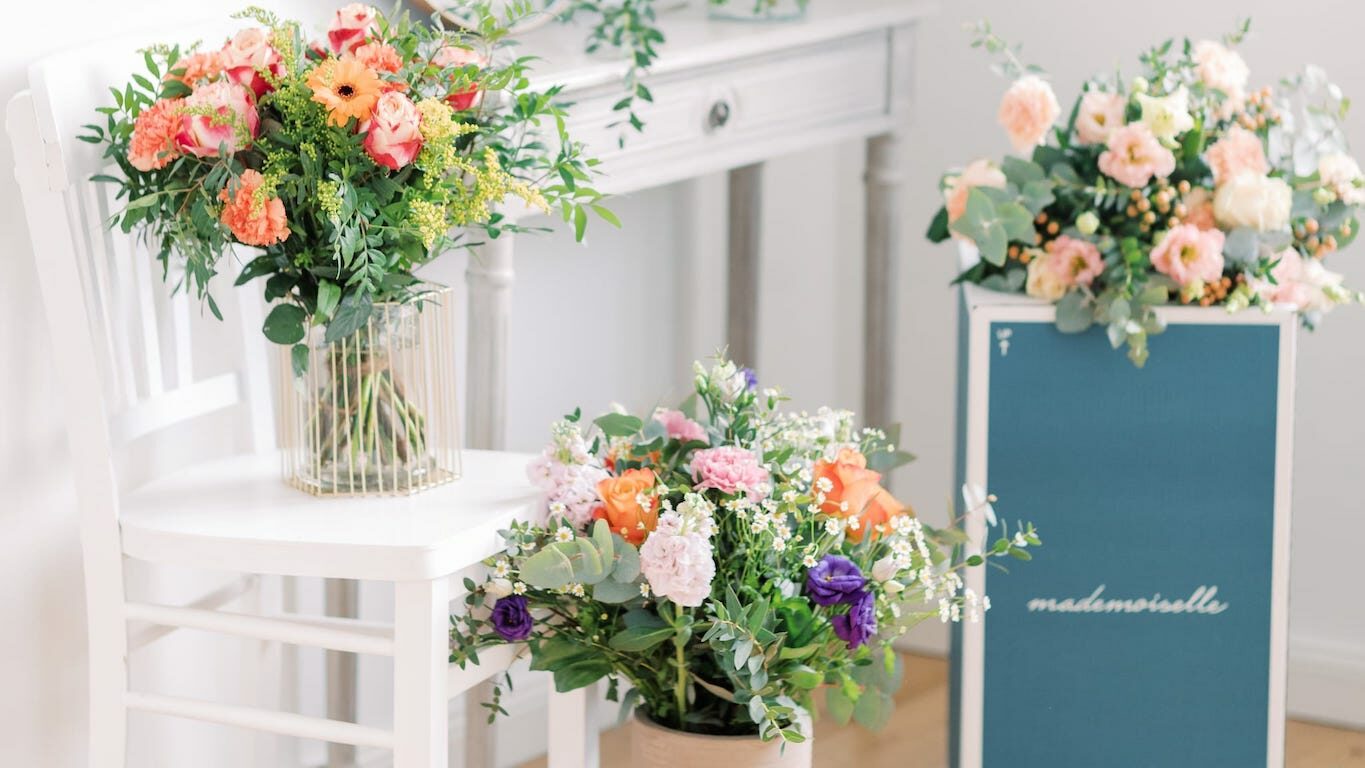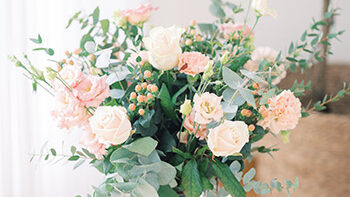 Every district in Antwerp is covered by our bouquet deliveries.


We deliver our bouquets of flowers in all areas of Antwerp, the city of Rubens, the world centre of the Diamond.
Eilandje,
Schipperskwartier,
Middelheim,
Seefhoek,
Zurenborg,
of Wilde Zee,
Klein-Antwerpen,
Markgrave,
Oud-Berchem,
Moretusburg,
Rozemaai,
Muggenberg - Arena,
Haringrode,
Deuzeld,
Kievitwijk,
Amandus-Atheneum,
Theaterbuurt,
Sint-Andries,
Stuivenberg,
Den Dam,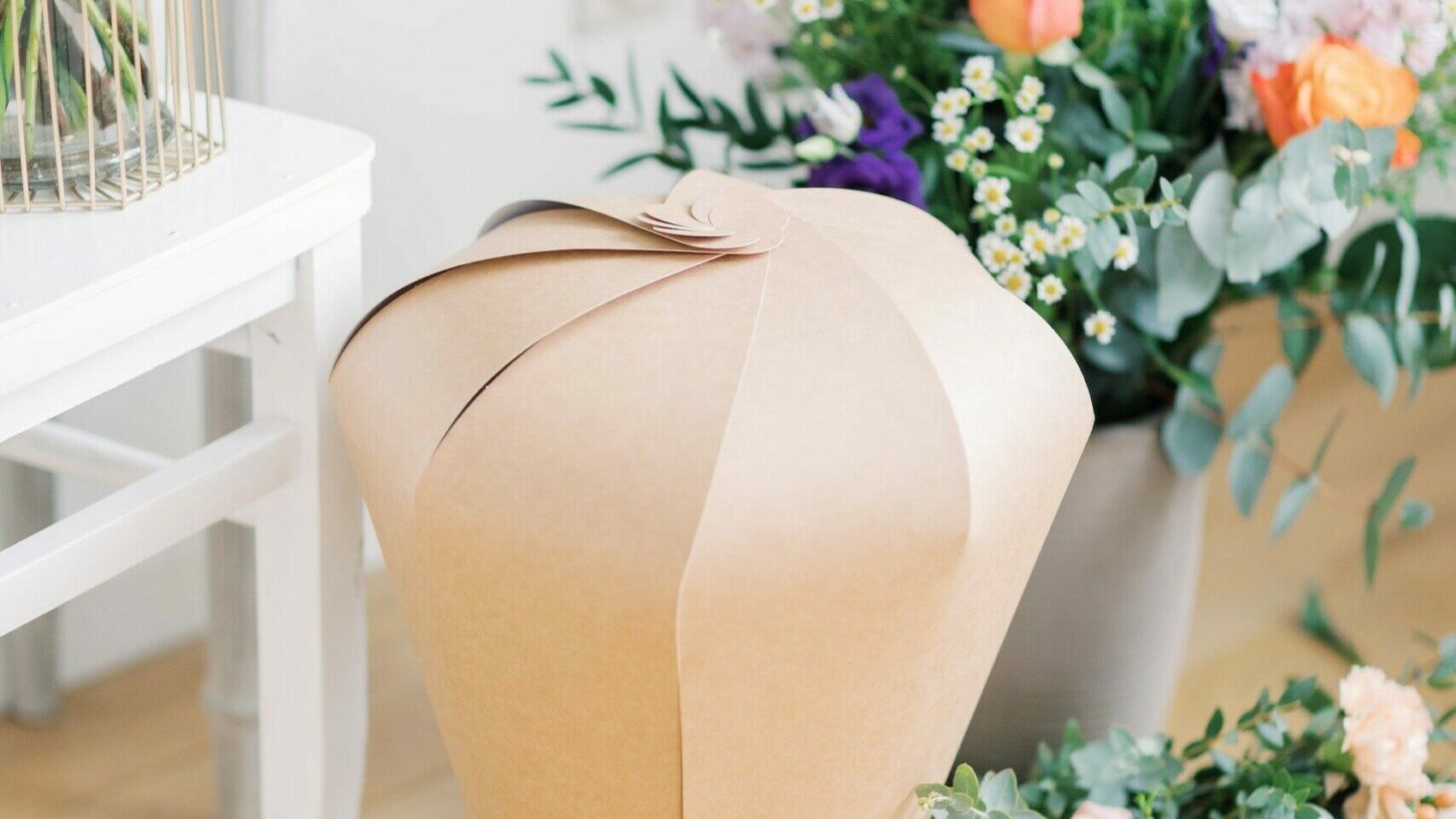 Boterlaar - Silsburg,
Kabeljauwpolder,
Groen Kwartier,
Nachtegalenhof,
Universiteitsbuurt,
Ertbrugge,
Driekoningen,
Eksterlaar,
Hertogvelden,
Morkhoven,
Brederode,
Diamond,
Menegem,
Harmony,
Historisch centrum,
Schoonbroek,
Koornbloem,
Kriekenhof,
Kiel


Questions about our online flower sales service: