The elegant solution for flower delivery in Charleroi (6000).
You wish to please an acquaintance who lives in Charleroi (or Châlèrwè or simply send you a nice bouquet of flowers, miss, because you want to please yourself? Whether it's for a birthday, an anniversary, a celebration, a Standard victory, a bereavement, ... we have the ideal and elegant bouquet. In addition to being a floral designer and florist, the flower delivery in the City of Charleroi in the HainautThis is our business.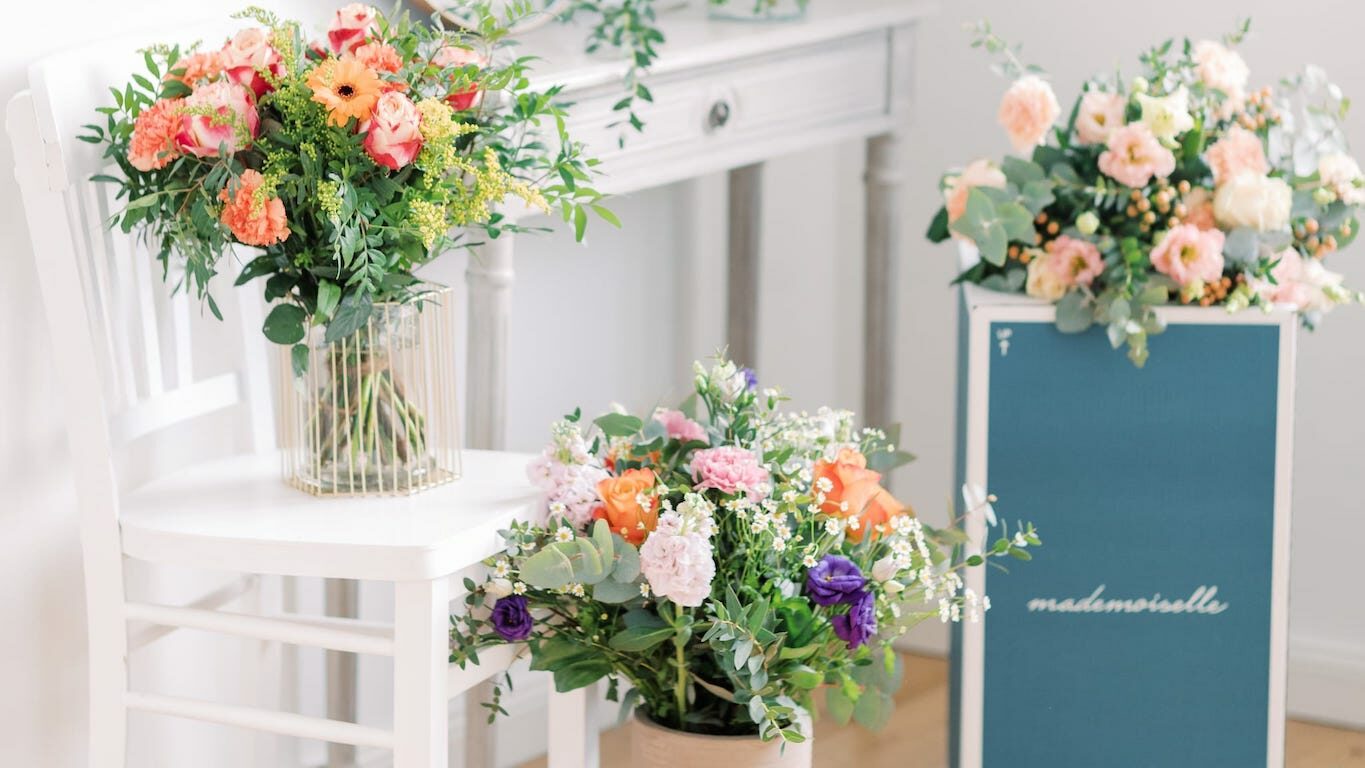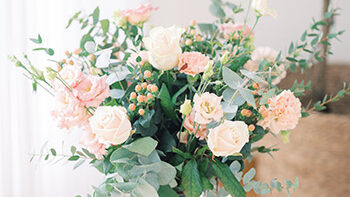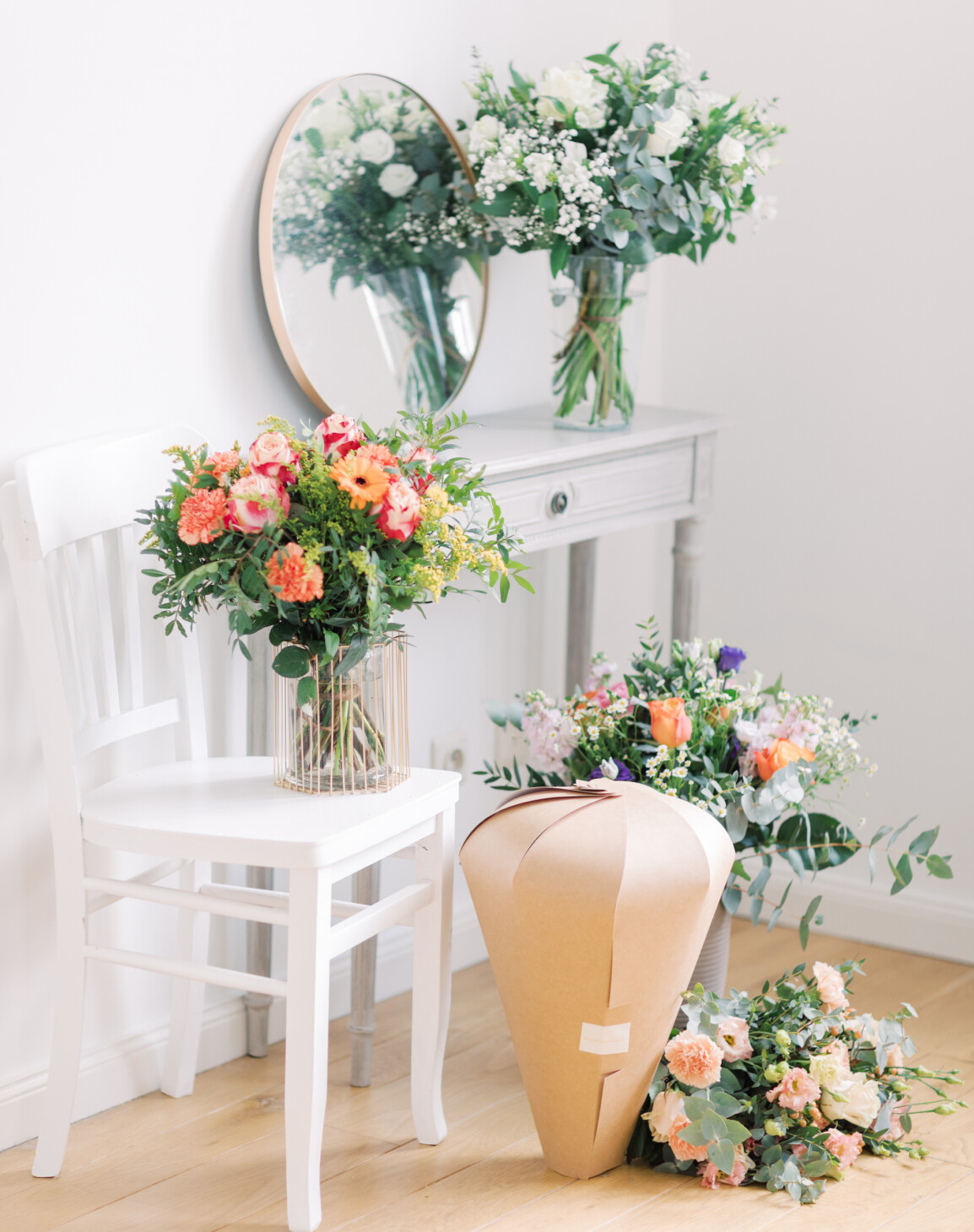 Send a bouquet anywhere in Charleroi
With mademoiselle, flower delivery in Charleroi has never been so simple and elegant. Whether it's to celebrate a wedding at Saint-Christophe church or the Standard's victory in the carolos lands... our team of floral designers located in the Brussels capital put all their knowledge to work to offer you a range of floral arrangement available for delivery in Charleroi, commune of the province of Hainaut. We make the flower delivery in Belgium our specialty. From the selection of a bouquet to the secure online payment, trust us for have flowers delivered to Charleroi.
Whatever the occasion, we deliver the most beautiful bouquets of flowers
mademoiselle is an online florist that offers a selection of 6 beautiful bunches of flowers per season delivered anywhere in the greater Charleroi area. Rustic, romantic, refined or sparkling bouquets that will enchant the heart of the recipient, whether it is for a birthday, an anniversary, a wedding, a birthday party or a Mother's DaySend a bouquet of fresh cut flowers to a loved one to celebrate spring or simply to show your love or to express your thoughts in the event of a bereavement. Sending a bouquet of fresh cut flowers to a loved one has never been so elegant.
You order online and don't have toe deliver our beautiful bouquets of flowers in 24 hours in Charleroi. Delivery is made by our courier for less than 10 euros.
Delivery in Charleroi within 24 hours
We can deliver the bouquet the very next day in all the districts of Charleroi in Hainaut. We deliver to the greater Charleroi area, but also to all its smaller districts (le Bougnou, Docherie, Saint Roch, Broucheterre, Hauchy, ... ) and neighbouring communes such as Couillet, Jumet, Lodelinsart or Roux, .... In short, from the Charleroi Town Hall to the House BertinchampsWe deliver our flowers!
A successful wedding!
Your childhood friends or family members are getting married in a church near Charleroi? What could be more natural than to show them your support in their union with a beautiful bouquet of flowers! We have 6 beautiful bouquets of fresh flowers that will surprise the young couple! Sometimes used as a bridal bouquet or bridesmaid's bouquet, our bouquets can also be used as a centerpiece for the banquet.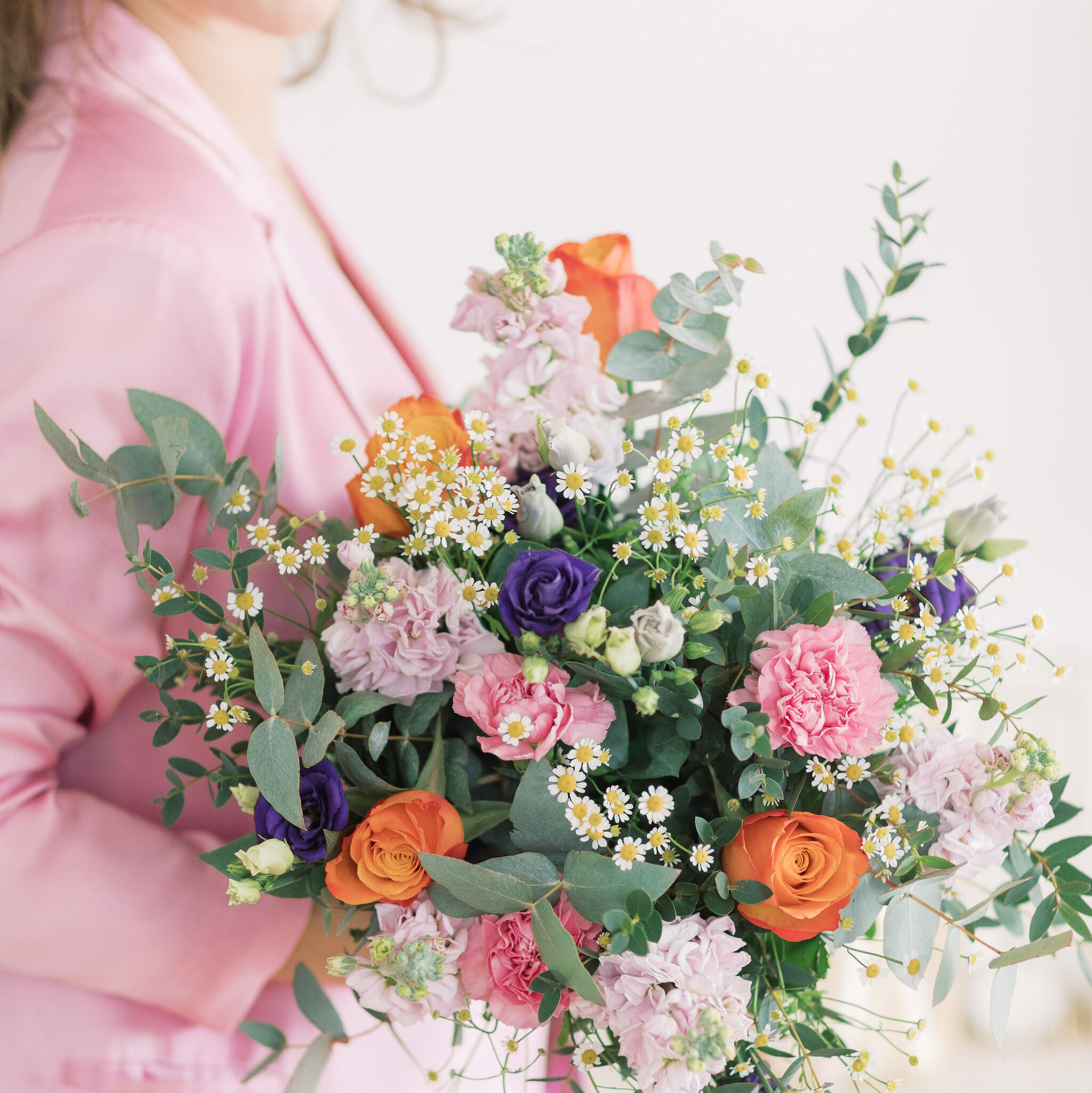 Show your support during a bereavement
Many people wish to express themselves in a discreet but sincere way when a loved one passes away. Bringing a colorful touch of life in this difficult moment is a mark of thought and support to the family of the deceased. Mademoiselle will accompany you in this small flowery gesture during the funeral.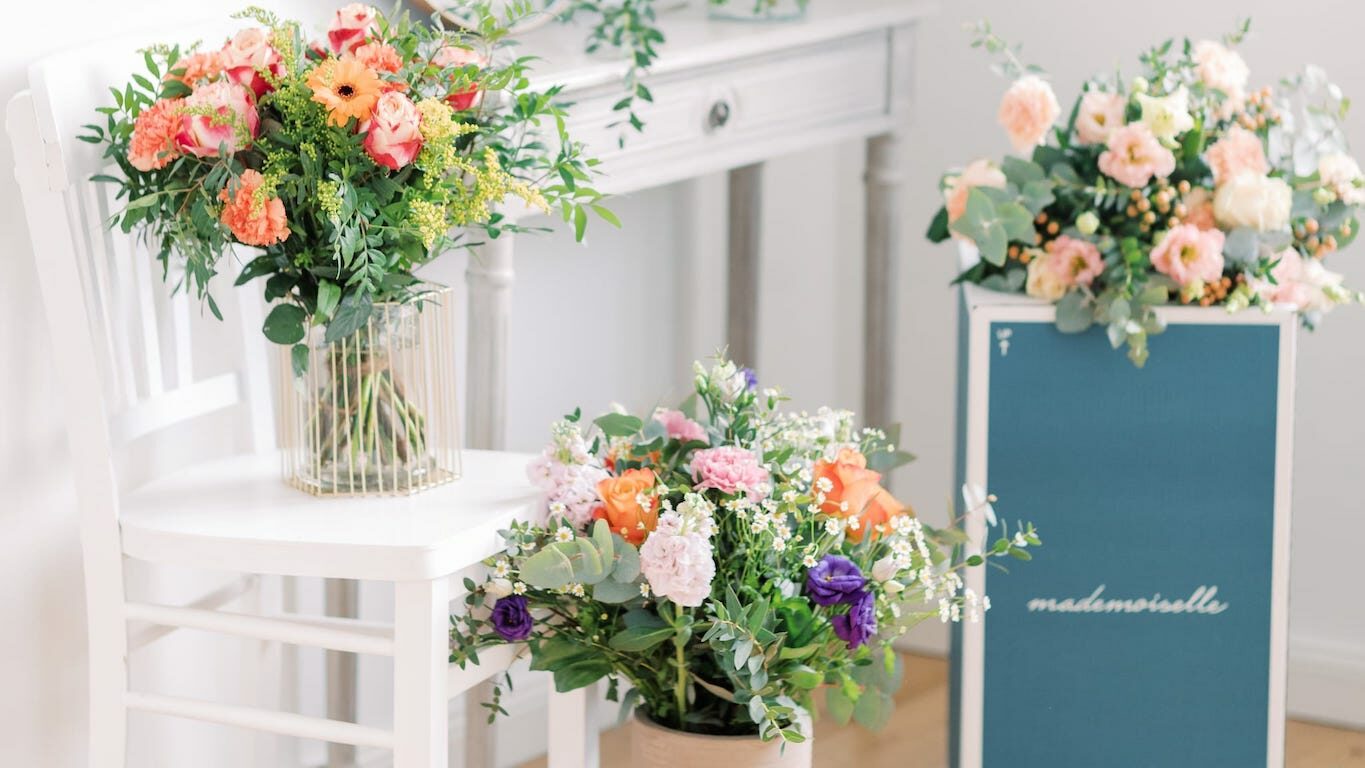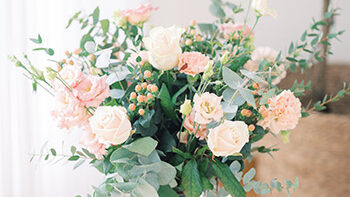 List of the latest areas covered by our delivery service.
Charleroi
Couillet
Dampremy
Gilly
Gosselies
Goutroux
Jumet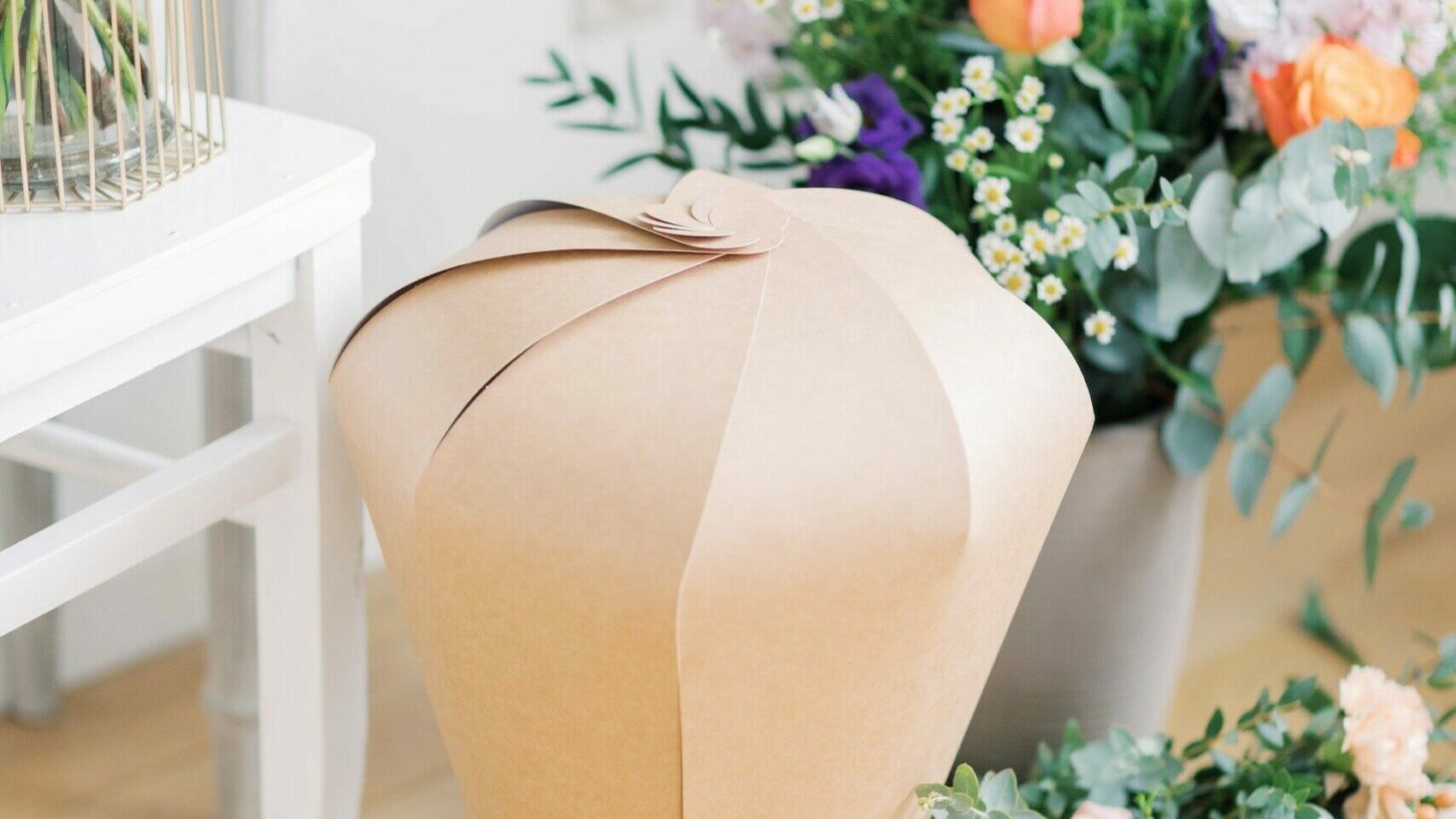 Lodelinsart
Marchienne-au-Pont
Marcinelle
Monceau-sur-Sambre
Mont-sur-Marchienne
Montignies-sur-Sambre
Ransart
Roux
Questions about our online flower sales service