The elegant solution for flower delivery in Liege.
You wish to please an acquaintance who lives in Liege or simply send flowers to your own home (address in Belgium)? Whatever the occasion (birthday, anniversary, bereavement, ...) we have the ideal and elegant bouquet. In addition to being a floral designer and florist, the flower delivery in LiegeThis is our business.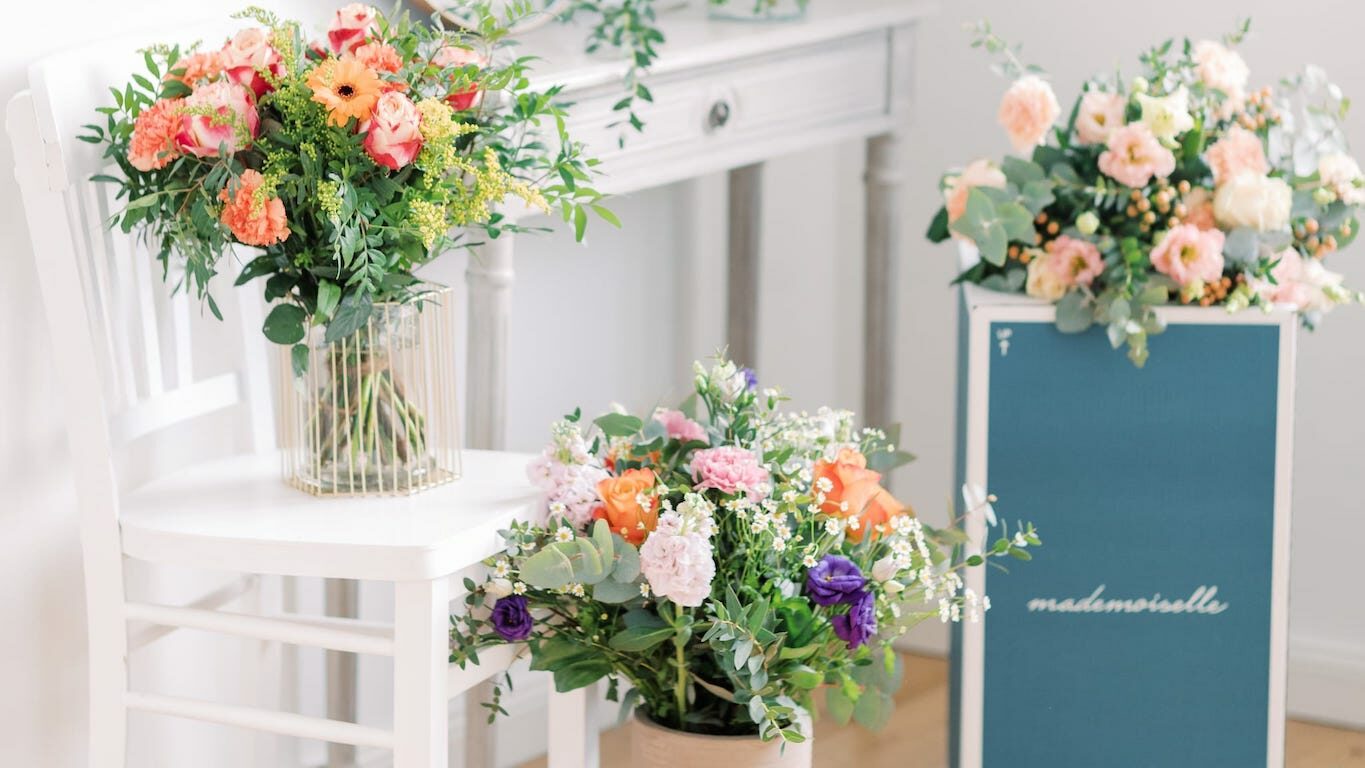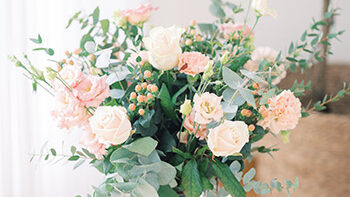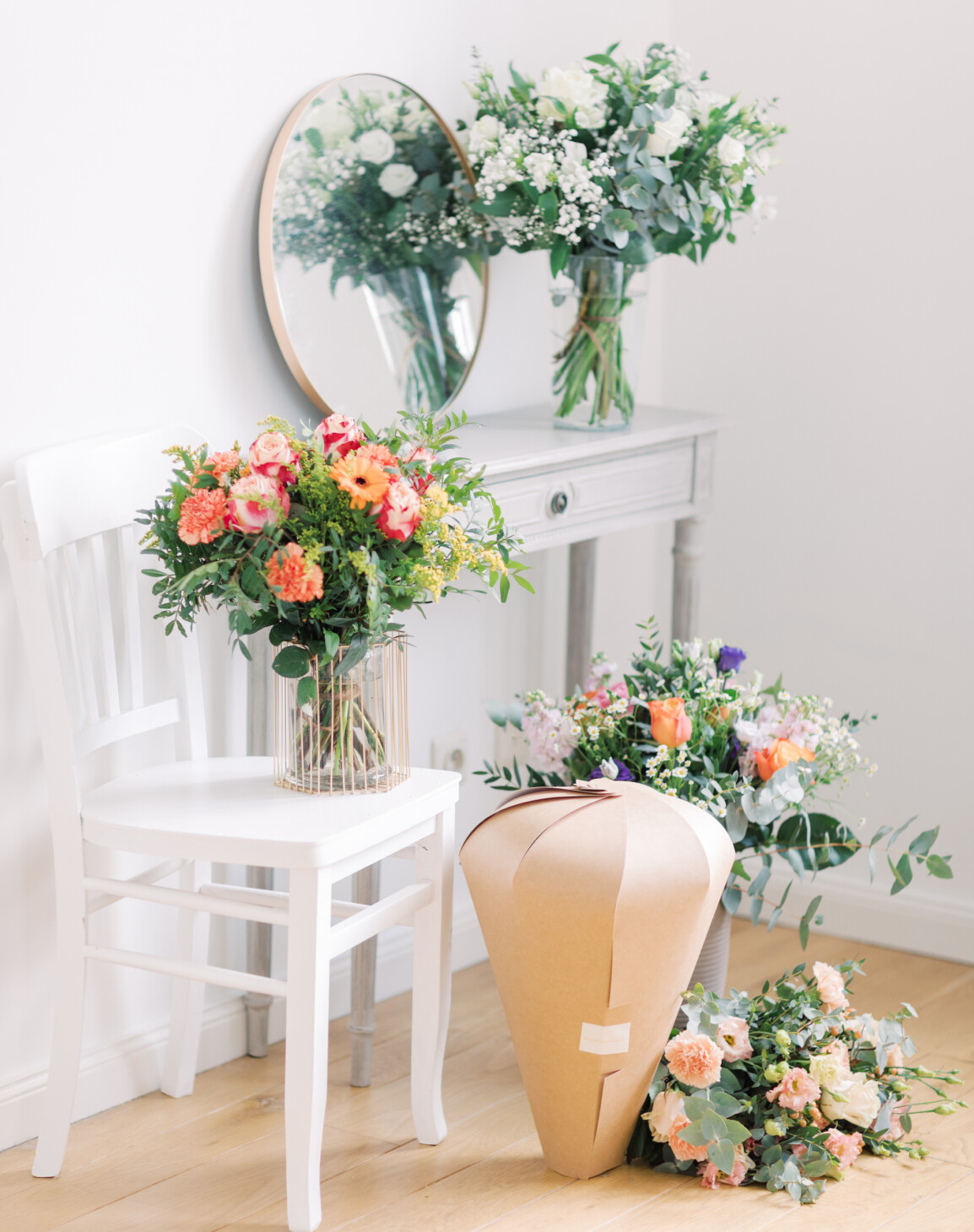 Send a bouquet anywhere to Liege
With mademoiselle, the flower delivery in Belgium in Liege (Lîdje!) has never been so simple and elegant. Our team of floral designers, whose workshop is located in the capital of Brussels, put all their knowledge to offer you a range of floral compositions available for delivery in the communes of Liège and the surrounding area.
Whatever the occasion, we deliver the most beautiful bouquets of flowers
mademoiselle is a selection of 6 bunches of flowers per season, in a price range from 30 to 90 euro. You will be spoilt for choice. Country, romantic, refined or sparkling bouquets that will enchant the heart of the recipient, whether for a birthday, Mother's Day, Valentine's Day or simply to show love or support to a friend with a flowery gift. And for the more romantic, we have the perfect gift: a beautiful bouquet of red Naomi roses. All wrapped up in a beautiful packaging, delivered to your home with a smile.
We deliver our beautiful bouquets of flowers within 24 hours anywhere in Liege.
Flower delivery in the province of Liege
As an online florist, we send within 24 hours the following municipalities in the Liège basin: Liège (4000 and 4020), Glain, Rocourt, Bressoux, Jupille-sur-Meuse, Wandre, Grivegnée, Angleur, Chênée, Sclessin, Huy.

You forgot your sister's birthday? You only think about it on the day itself? Are you urgently looking for a bouquet of roses, whatever the price? Every day of the week (from Tuesday to Friday) we can deliver your bouquet within 24 hours.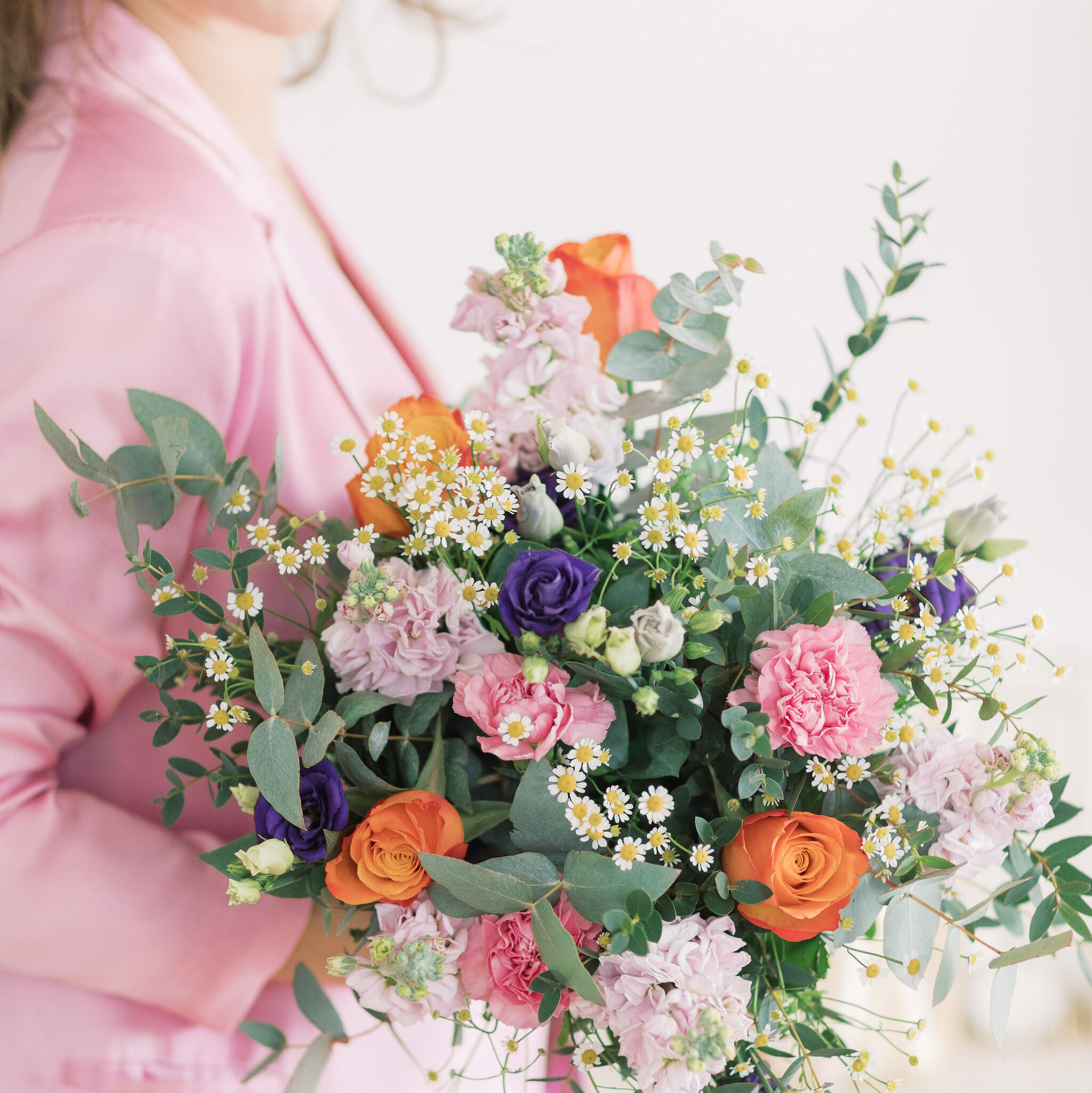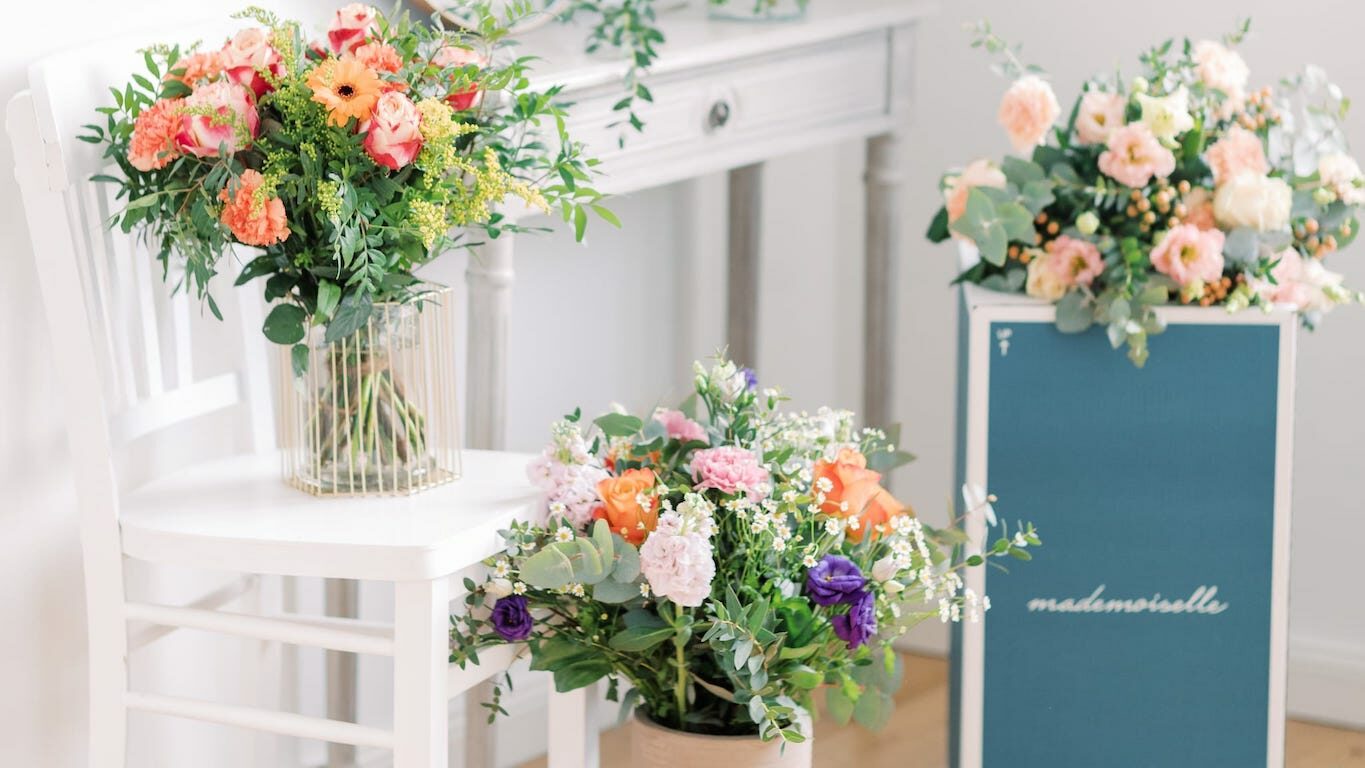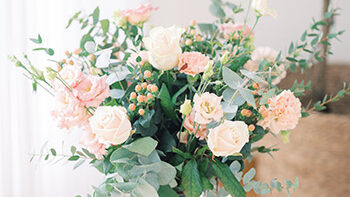 Every neighbourhood in Lege is covered by our bouquet deliveries.


In Liege itself, we can deliver your flowers in all the major districts such as Guillemins, Outremeuse, Naimette-Xhovémont, Amercoeur, Pierreuse, Avroy known for its park, Saint-Laurent, the Latin Quarter of Liege, Féronstrée and Hors-Château where the ESA is located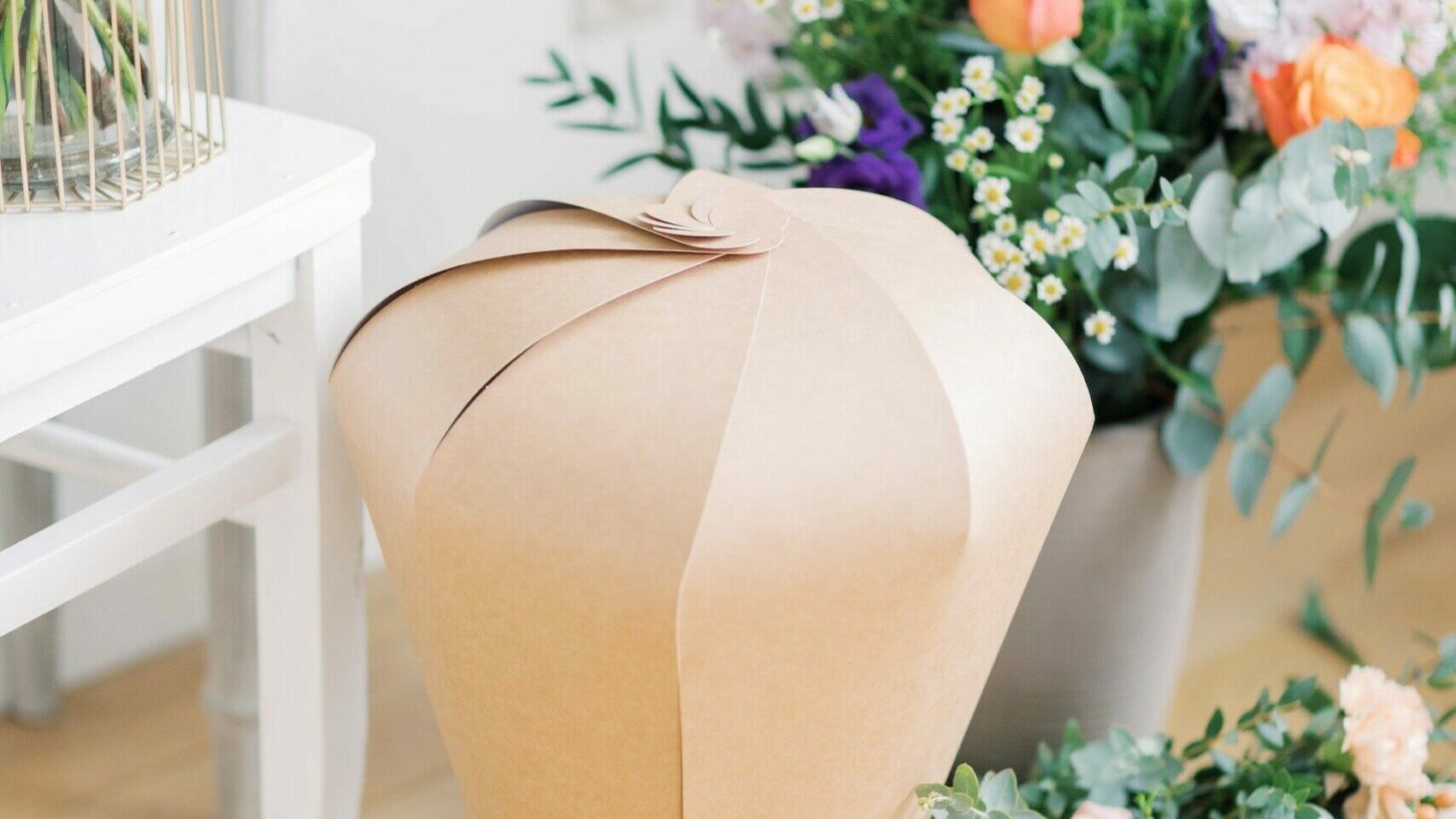 Questions about our online flower sales service