The elegant solution for flower delivery in Wavre (1300).
Would you like to please an acquaintance who lives in Wavre or simply send you flowers, Miss, to tell you how great you are? Whether it's for a birthday, anniversary, celebration, bereavement, ... we have the ideal and elegant bouquet. In addition to being a floral designer and florist, the flower delivery to Wavre in the Walloon BrabantThis is our business.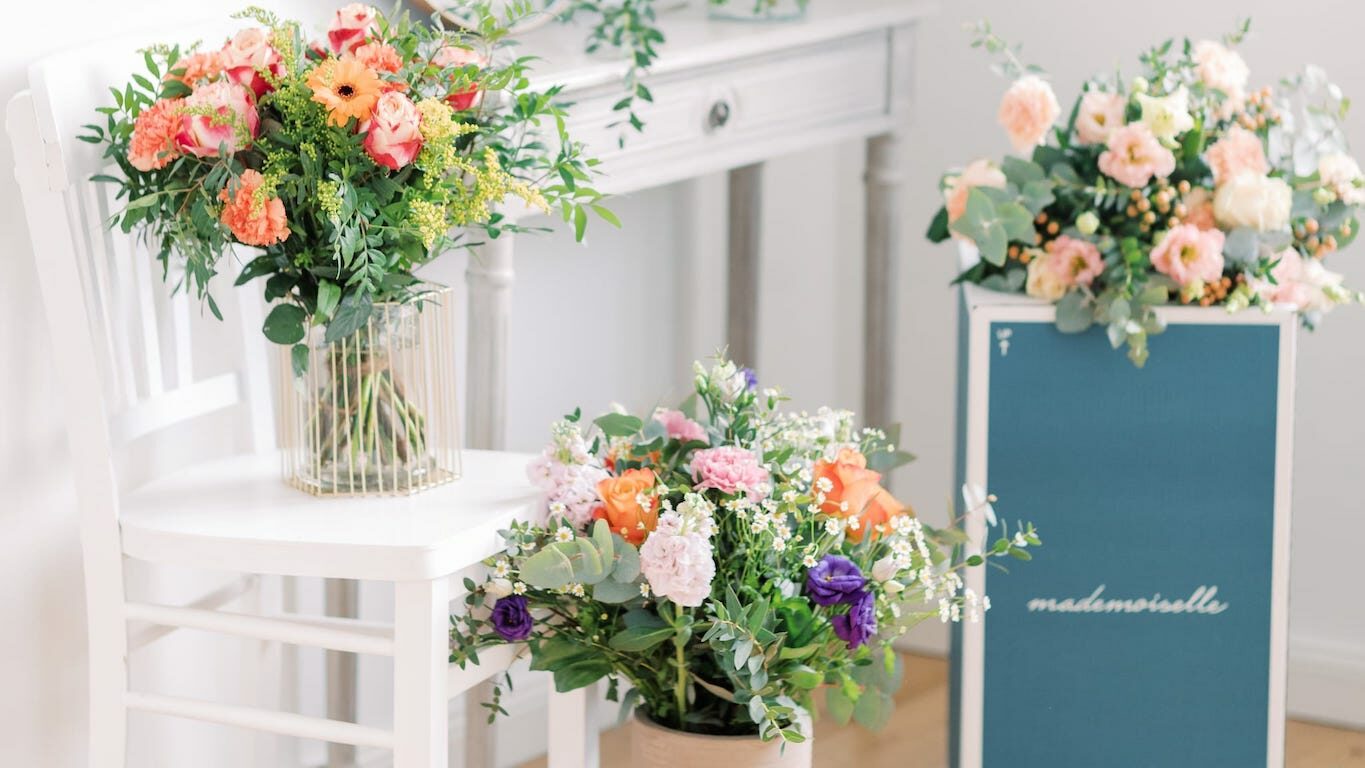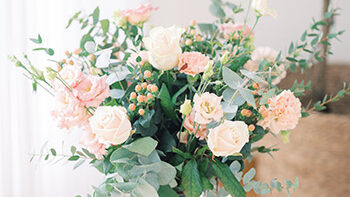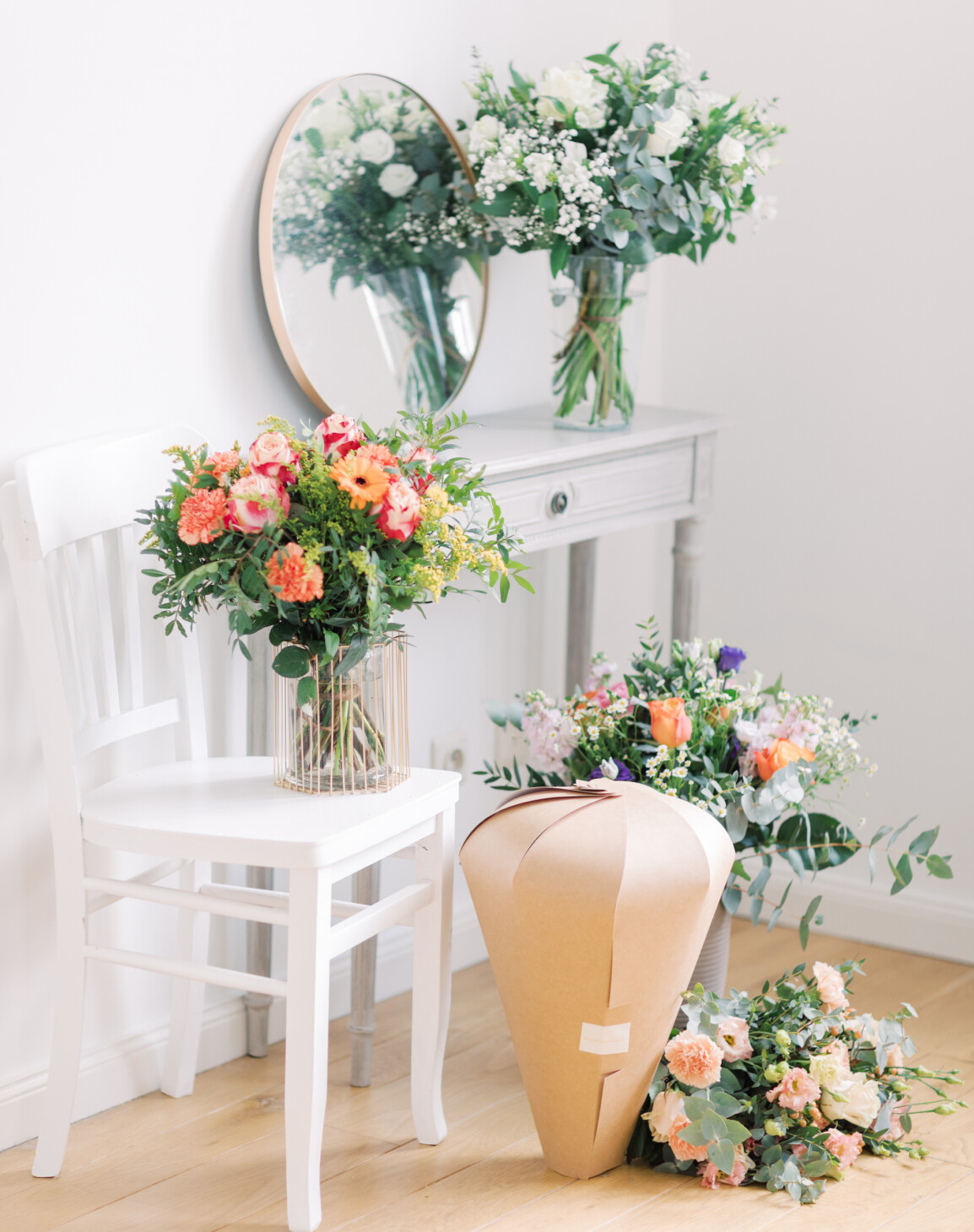 Send a bouquet anywhere in Wavre
With mademoiselle, flower delivery in Wavre - Also called the city of Maca 😉 - has never been so simple and elegant. Our team of floral designers located in the Brussels capital put all their knowledge to propose you a range of floral composition available to the delivery in Wavre, commune of the province of the Walloon Brabant. We make the flower delivery in Belgium our specialty.
Whatever the occasion, we deliver the most beautiful bouquets of flowers
mademoiselle is an online florist that offers a selection of 6 bunches of flowers by season. Country, romantic, refined or sparkling bouquets that will enchant the heart of the recipient, whether for a birthday, Mother's Day, to celebrate spring or simply to show your love or your presence in thought during a bereavement. Sending a bouquet to a loved one has never been so elegant.
We deliver our beautiful bouquets of flowers in 24 hours in Wavre.
Delivery in Wavre within 24 hours
We can deliver the bouquet the next day in all districts of Wavre in Walloon Brabant (Wallonia). We deliver to the greater Wavre area (including Limal and Bierge), but also to all the smaller districts such as Aisémont, both to the north and south of the Dyle, as well as to the more difficult to access streets such as the Rue de la Source in the pedestrian centre or the shops in the Galerie des Carmes or the Place Bosch in the direction of the Walibi theme park.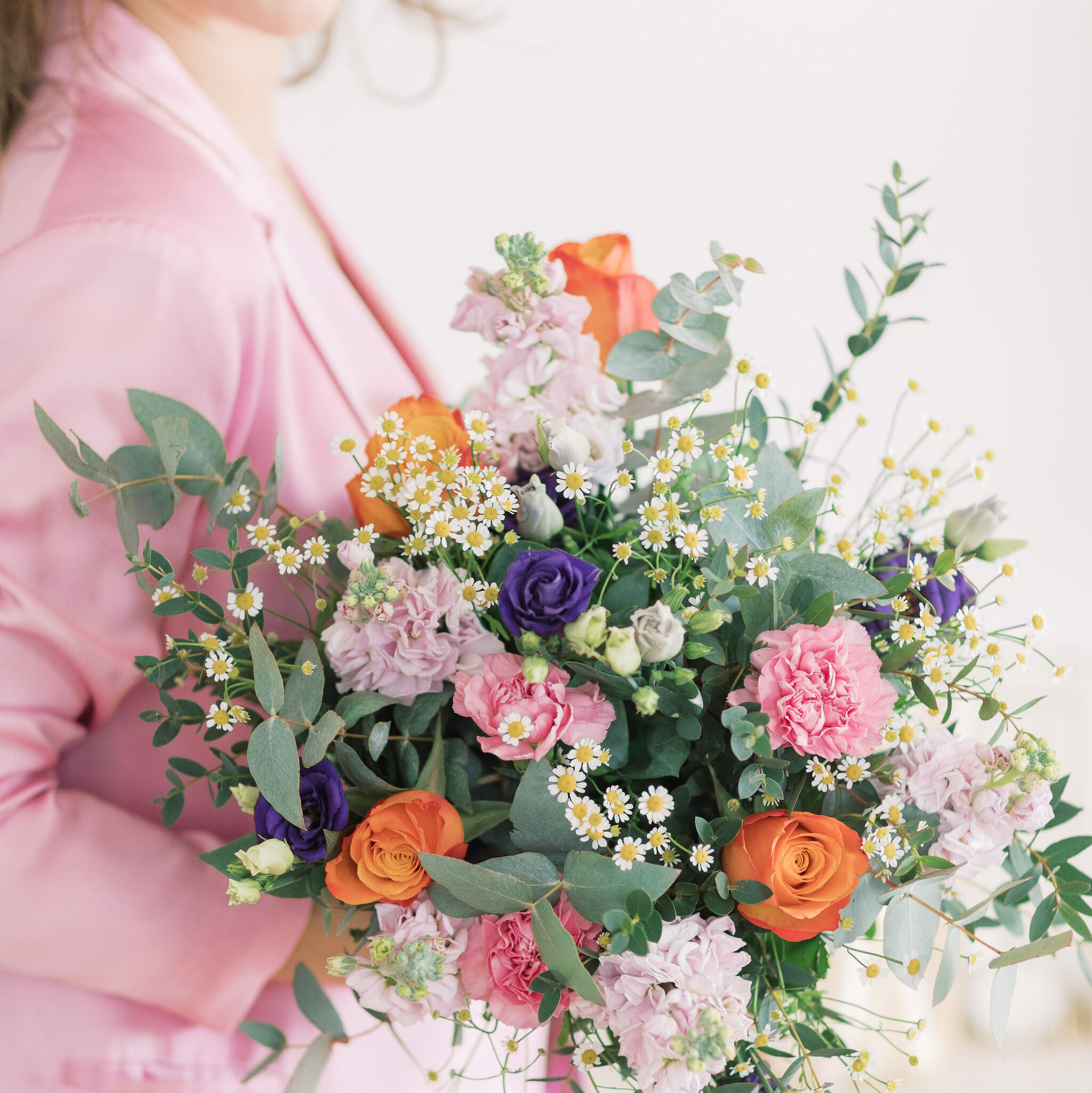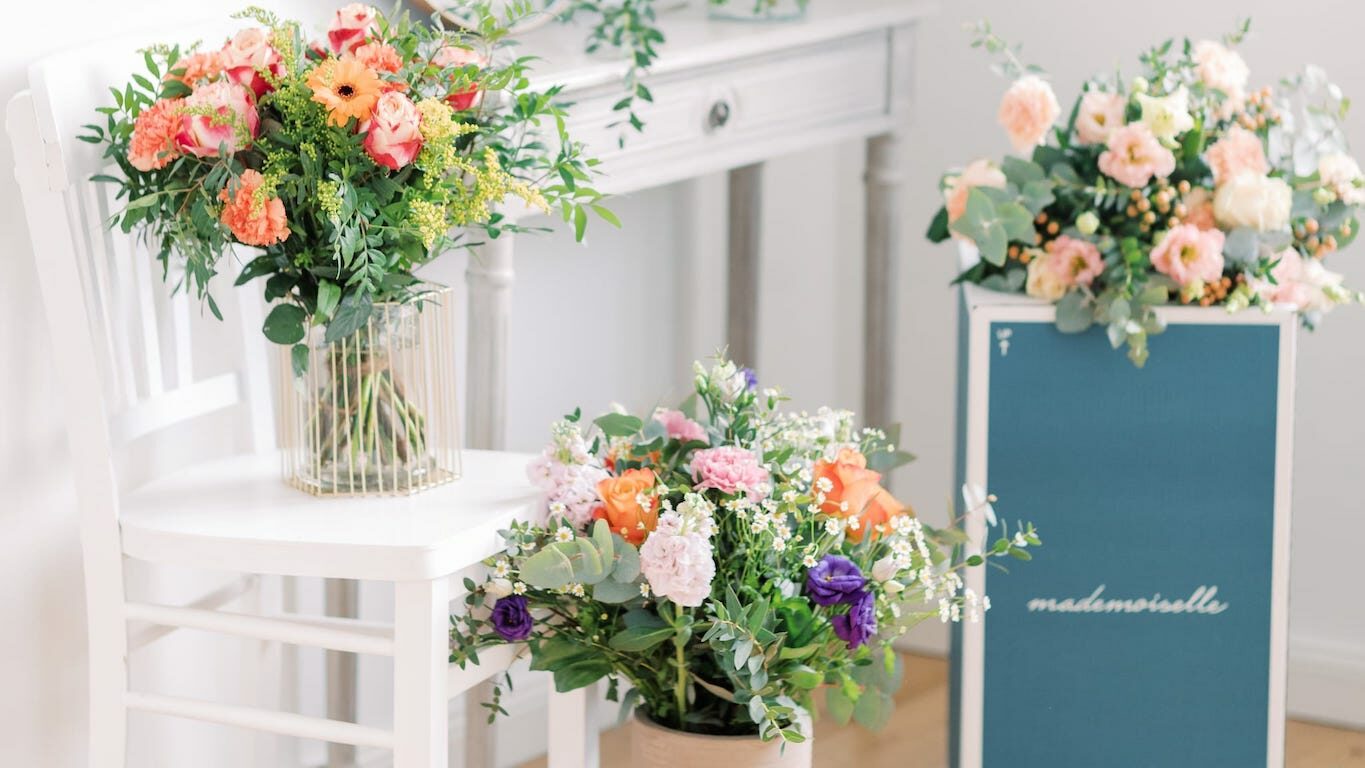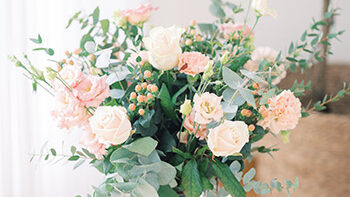 List of the latest areas covered by our delivery service.
Wavre
Limal
Virgin
Lower Wavre
Profondsart
Station area
Bosch Square
Pedestrian centre
Rue du Pont
Place Cardinal Mercier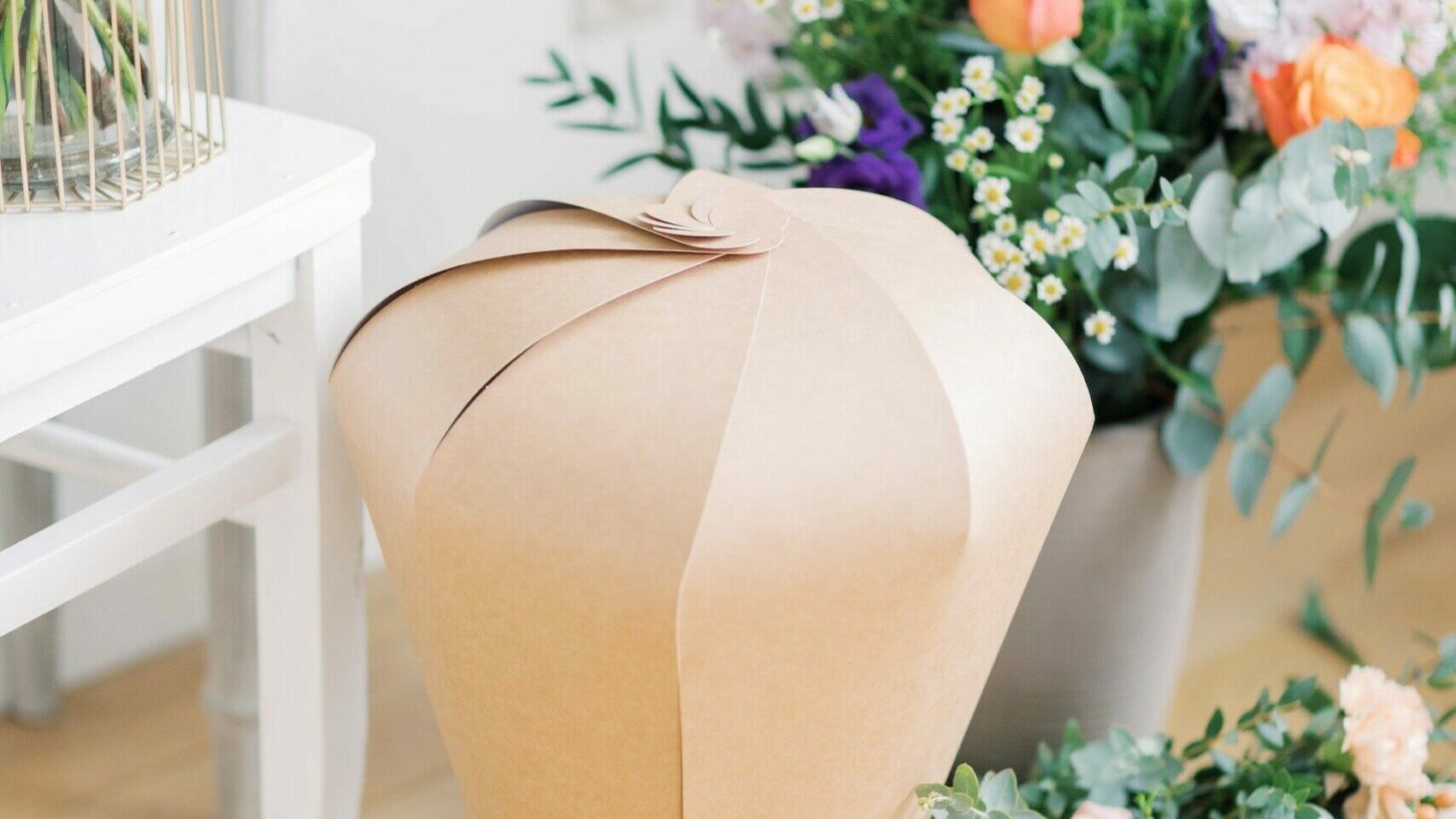 Avenue des Mésanges
Rue Hubin
Chaussée de Huy
Chaussée des Collines
Gold fu Château de la Bawette
Wavre Sports Centre

Questions about our online flower sales service