mademoiselle, a desire to make life bloom...
mademoiselle, c'est une aventure née dans l'esprit de jeunes créatifs, amoureux de belles choses, qui ont l'envie de jalonner le quotidien d'esthétisme et d'épicurisme. Ils ont développé un site qui met en avant les plus belles créations de leur partenaire.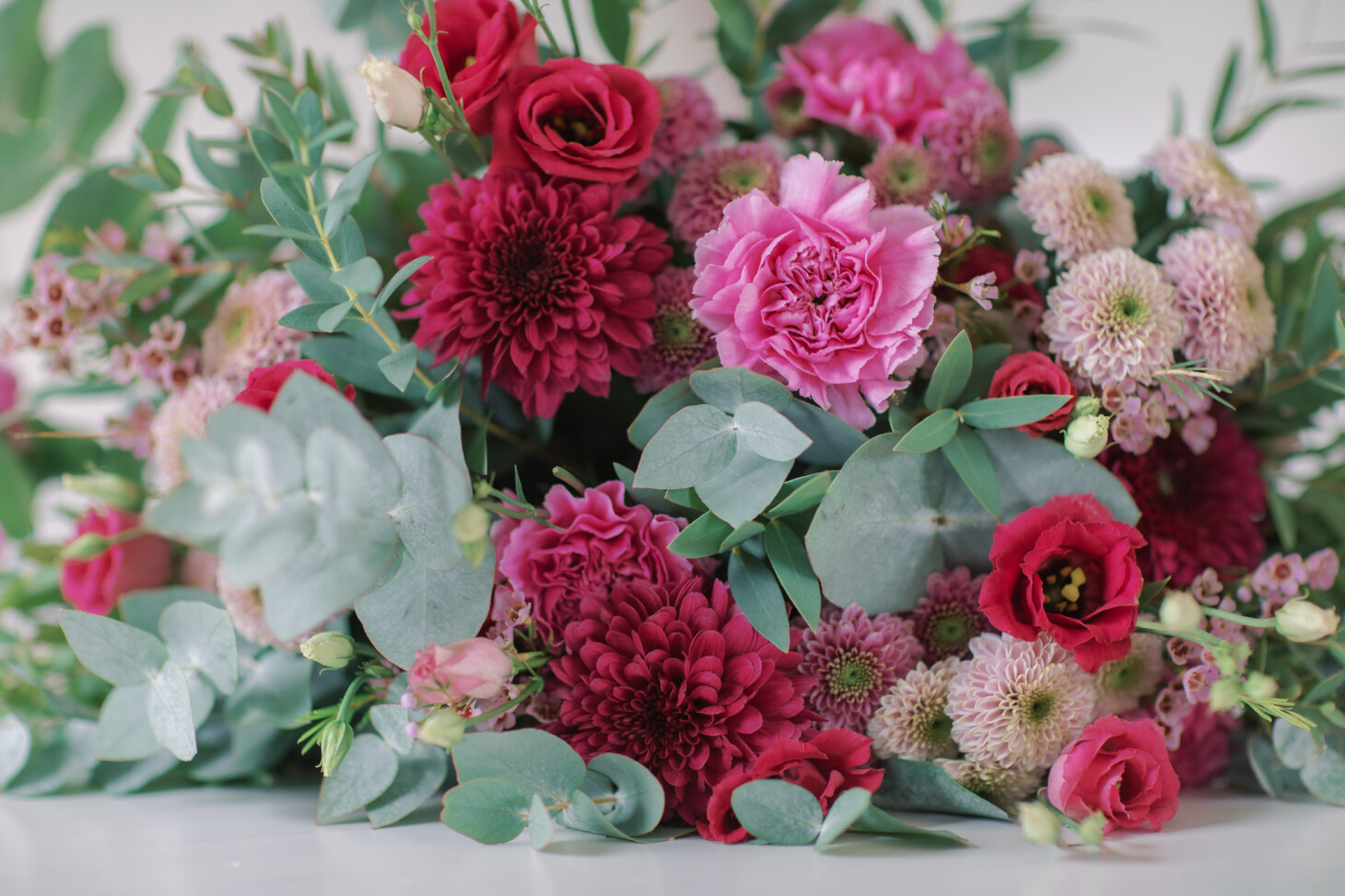 Who's mademoiselle?
mademoiselle, it's us, it's you, it's anyone who wants to add a touch of subtlety and sensitivity to their daily life.

mademoiselle also embodies a garden of original flowers that have only one mission: that of coming to brighten up everyday life in an exclusive way.

For who better than flowers can offer us this perfect aestheticism and this ephemeral fragility that moves us?

And to carry out this mission, a team of floral designers have created this original concept of selling exceptional bouquets online, with the idea of creating a community of lovers of beauty to which you will be proud to belong.
Details make perfection and perfection is not a detail.
Leonardo da Vinci
What does mademoiselle think?
mademoiselle dispense du bonheur « en veux-tu en voilà » avec des bouquets composés de fleurs uniques, sélectionnées chez notre partenaire parmi les plus beaux parterres de son jardin.

mademoiselle is your intermediary to offer or give you premium bouquets that cross the different eras of life by transmitting your emotions.

Whether you opt for his formula ofsubscription to a bouquet of flowers ou à l'achat à l'unité; son catalogue de bouquets issus de chez ses partenaires portera toujours votre message avec une attention infinie.

Les bouquets sélectionnés par mademoiselle, c'est une fierté de les offrir, et un privilège de les recevoir.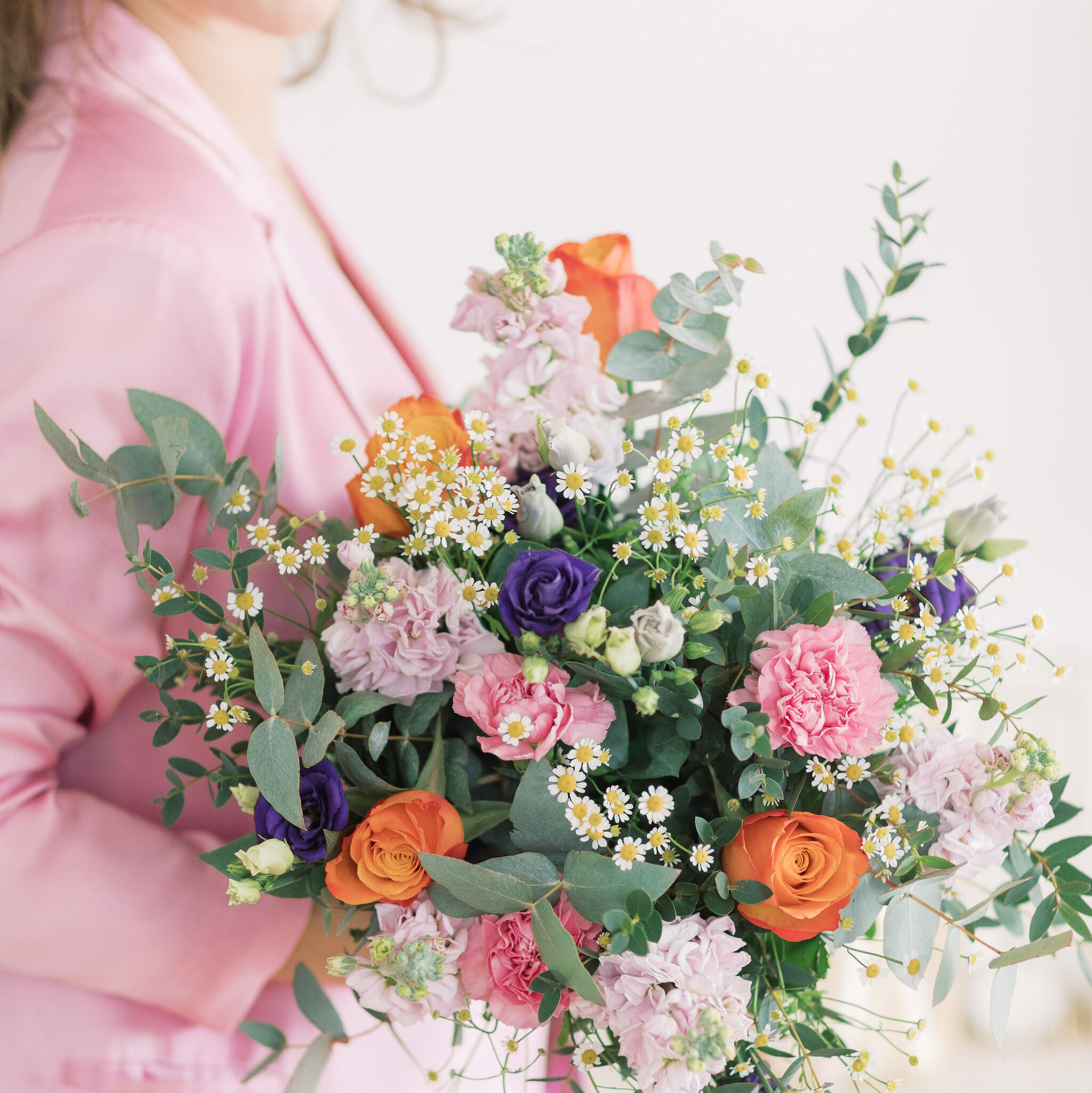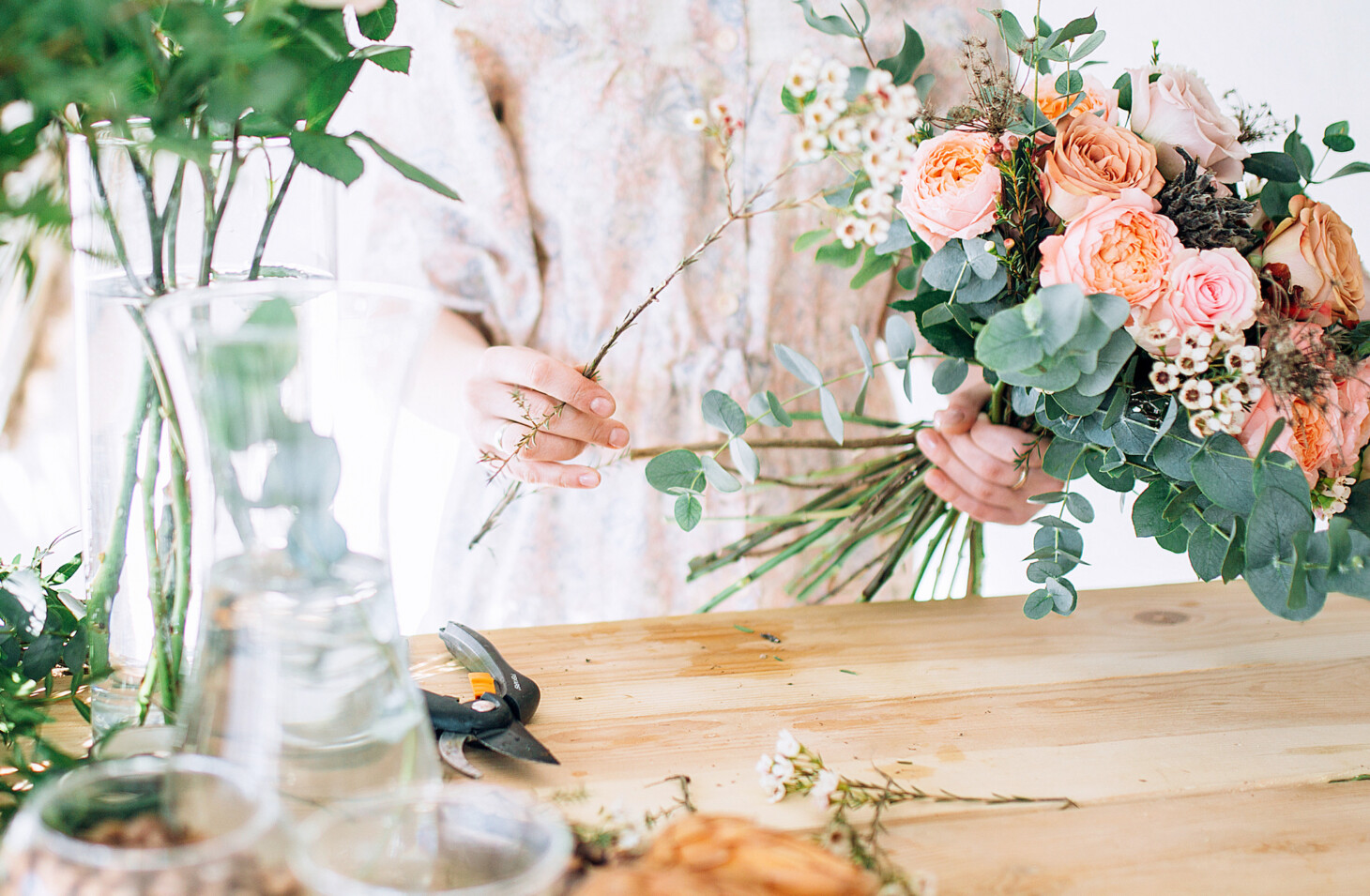 What does mademoiselle create?
Les bouquets de fleurs que vous trouverez sur le site mademoiselle sont sélectionnés avec attention chez son partenaire Aquarelle. C'est le suprème confort de pouvoir choisir et commander de chez vous l'un des plus beaux bouquets du moment.

Beautiful, because it is made with talent by floral creators who are constantly looking for original compositions, whether with more classic flowers such as the rose, peony, buttercup, hydrangea ... or more exceptional flowers such as protea, calla, lisianthus ...