mademoiselle, a desire to make life bloom...
mademoiselle, it is an adventure born in the minds of young creative people, in love with beautiful things, who want to mark the daily life with aestheticism and epicureanism.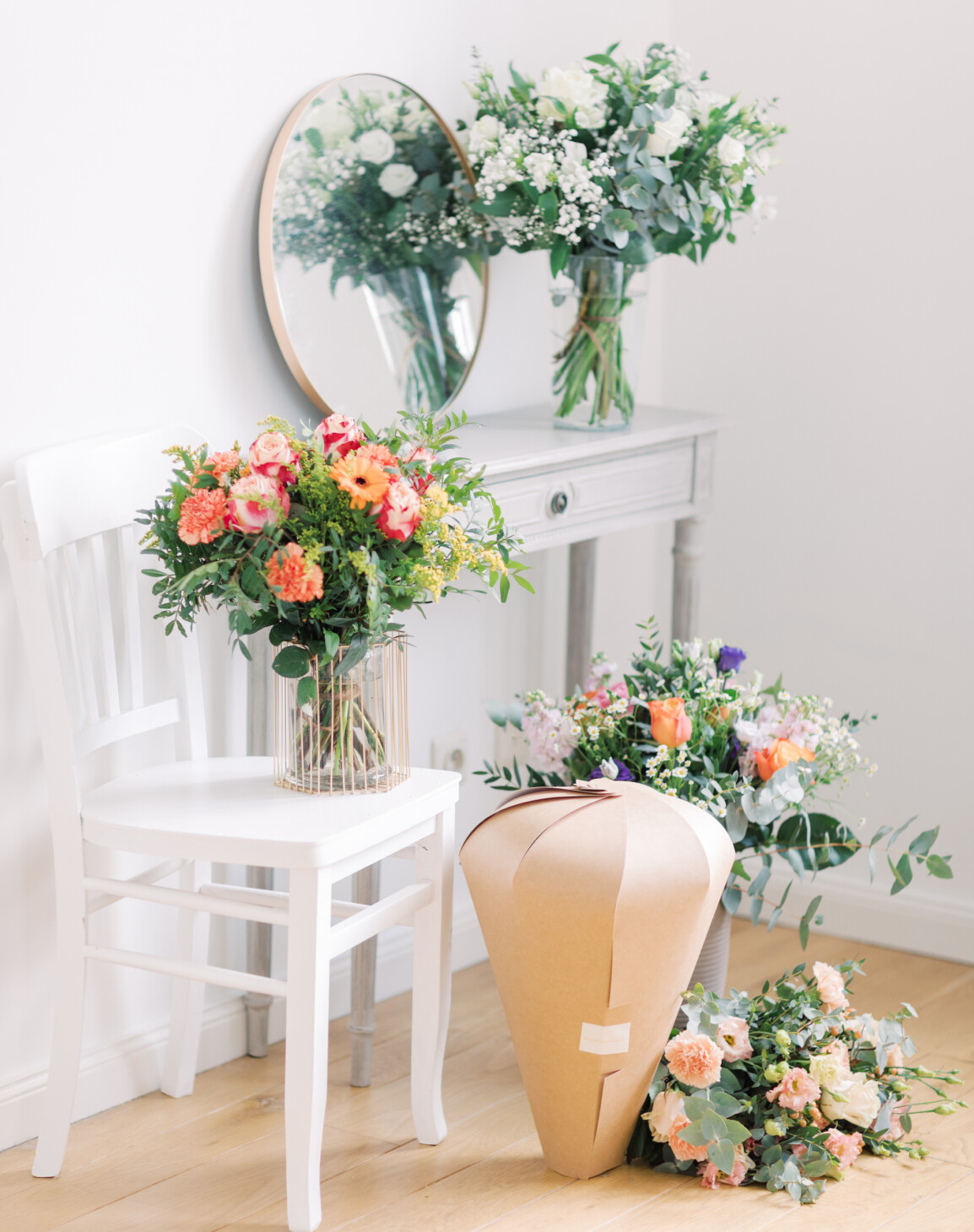 Who's mademoiselle?
mademoiselle, it's us, it's you, it's anyone who wants to add a touch of subtlety and sensitivity to their daily life.

mademoiselle also embodies a garden of original flowers that have only one mission: that of coming to brighten up everyday life in an exclusive way.

For who better than flowers can offer us this perfect aestheticism and this ephemeral fragility that moves us?

And to carry out this mission, a team of floral designers have created this original concept of selling exceptional bouquets online, with the idea of creating a community of lovers of beauty to which you will be proud to belong.
Details make perfection and perfection is not a detail.
Leonardo da Vinci
What does mademoiselle think?
mademoiselle dispenses "en veux-tu en voilà" happiness with bouquets composed of unique flowers selected from the most beautiful flowerbeds in her garden.

mademoiselle is your intermediary to offer or give you premium bouquets that cross the different eras of life by transmitting your emotions.

Whether you opt for his formula ofsubscription to a bouquet of flowers or purchase by unit; her catalogue of bouquets with inspiring names, or the bouquet of the month and seasonal surprises, mademoiselle will always carry your message with infinite attention.

The bouquets of mademoiselle, it is a pride to offer them, and a privilege to receive them.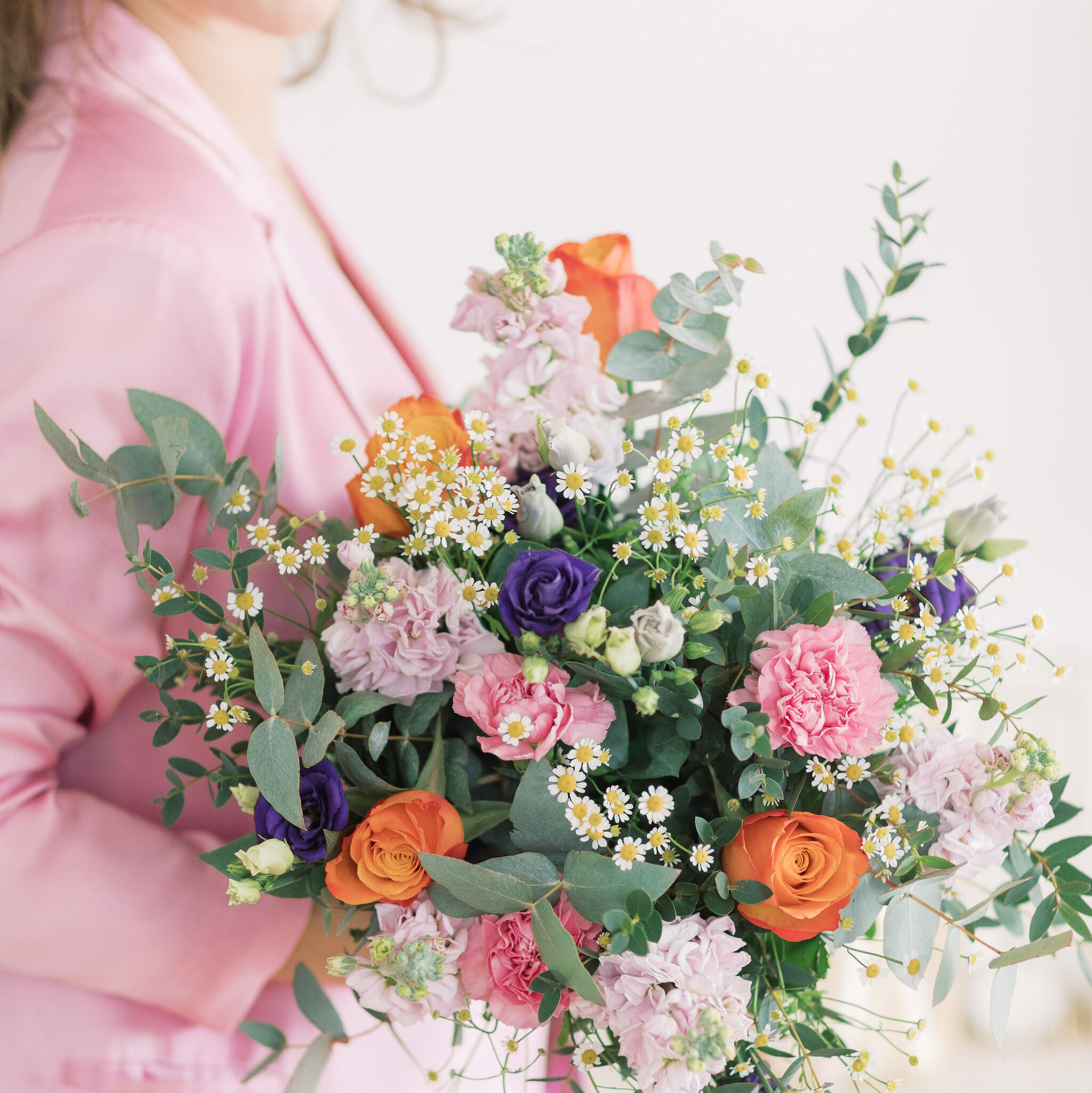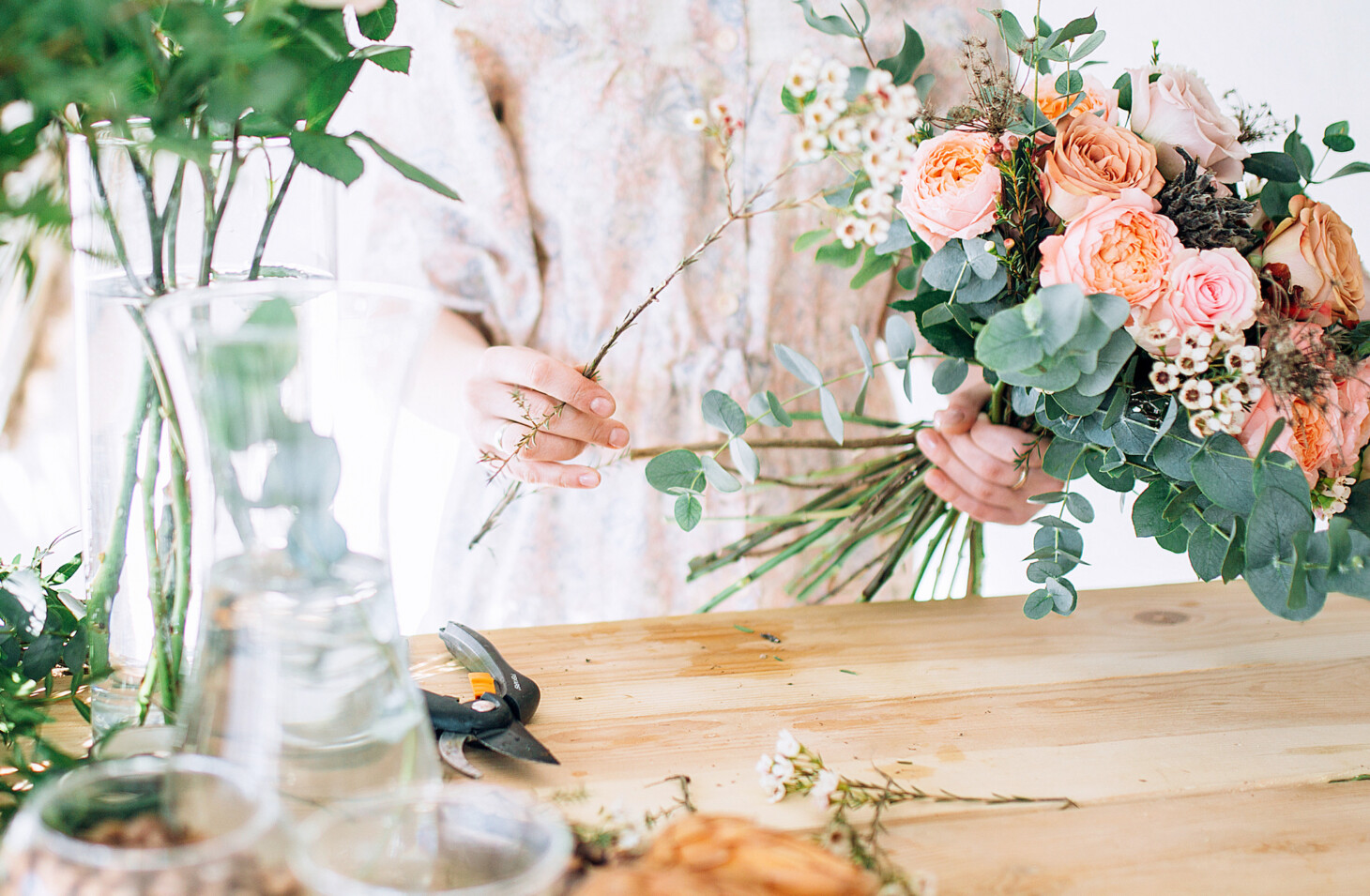 What does mademoiselle create?
mademoiselle's flower bouquets is first of all the exclusivity and the supreme comfort of being able to choose and order from your home one of the most beautiful bouquets of the moment.

Beautiful, because it is made with talent by floral creators who are constantly looking for original compositions, whether with more classic flowers such as the rose, peony, buttercup, hydrangea ... or more exceptional flowers such as protea, calla, lisianthus ...