The elegant solution for flower delivery in Hainaut
Would you like to please an acquaintance who lives in Hainaut or simply send yourself mademoiselle flowers, to tell you how great you are? Whatever the occasion (birthday, anniversary, good wishes, ...) we have the ideal and elegant bouquet. In addition to being a floral designer and florist, send flowers to HainautThis is our business.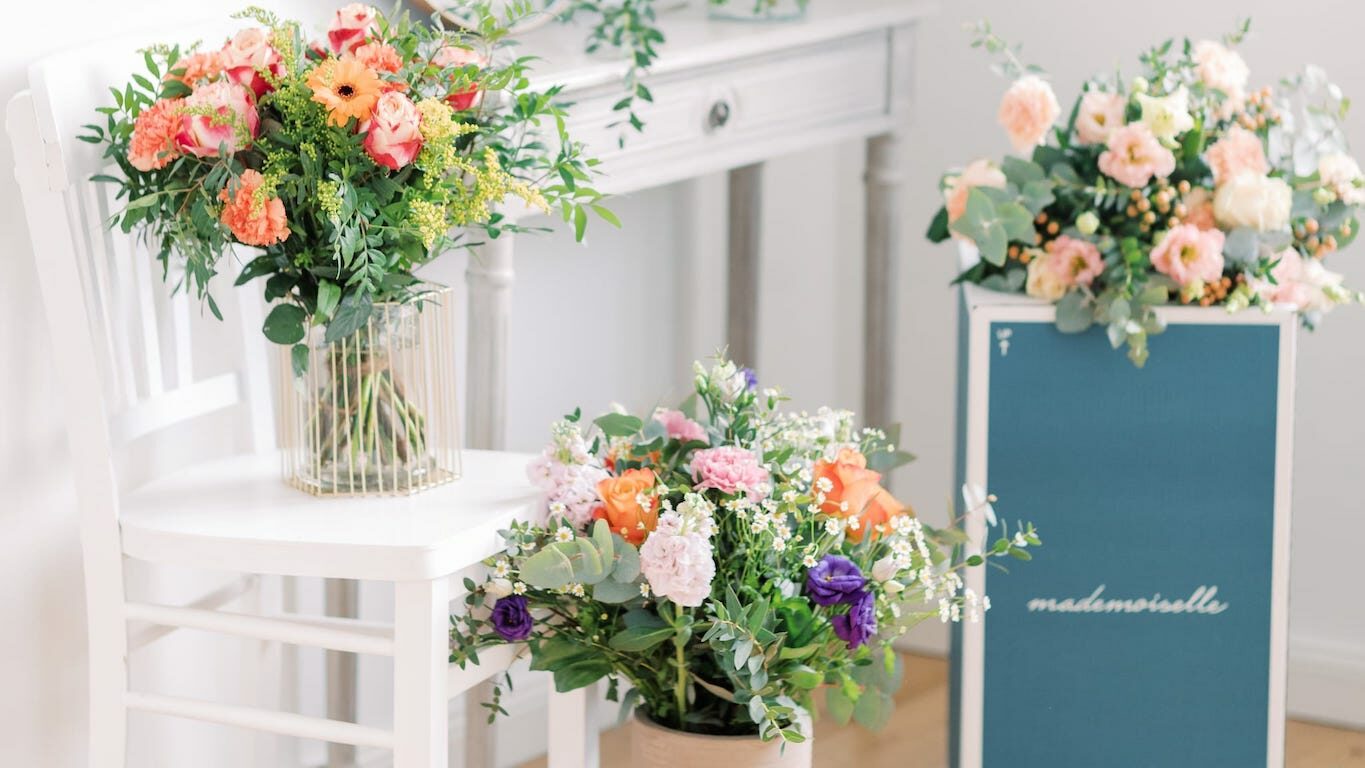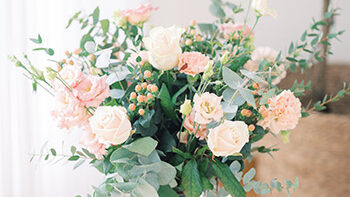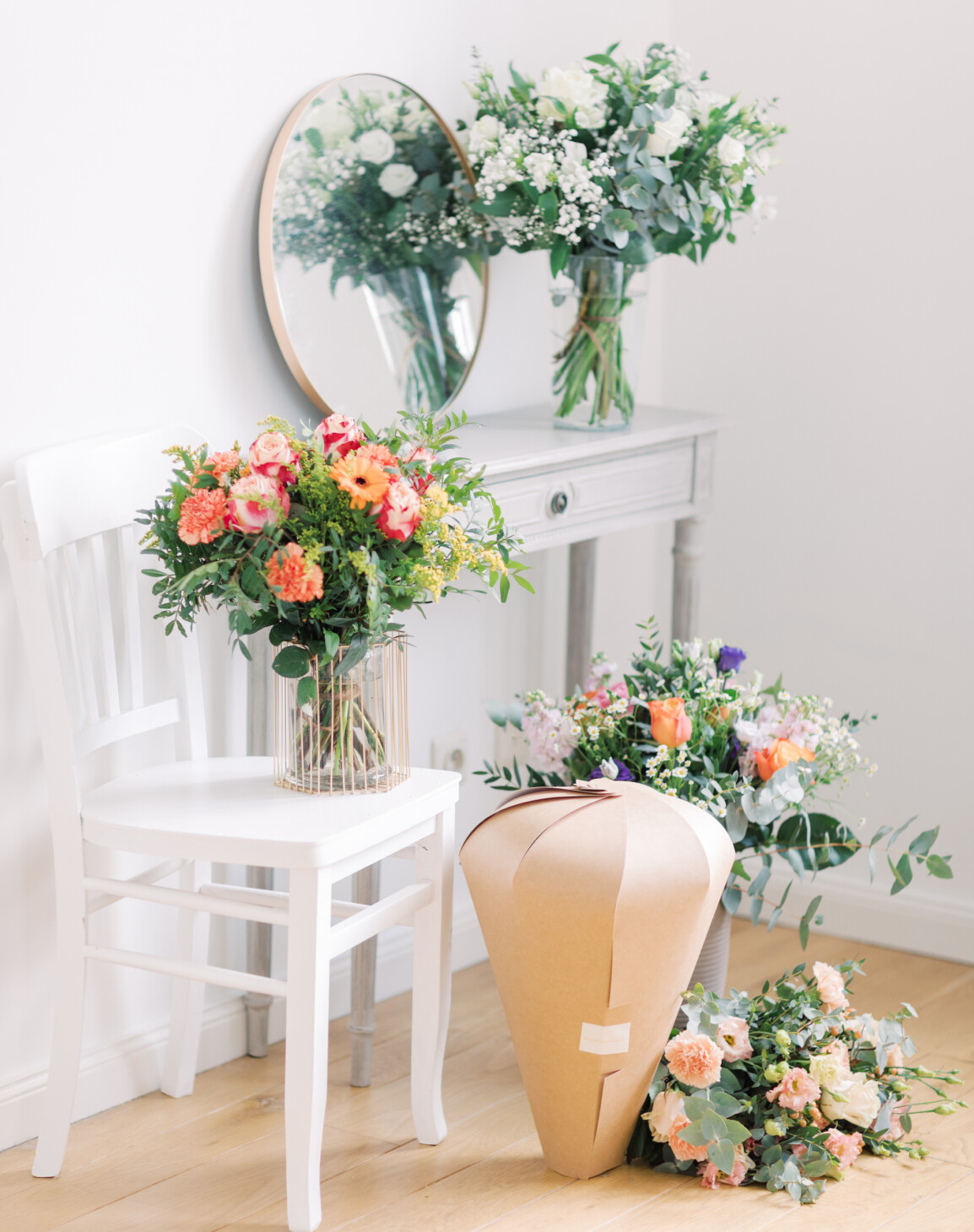 Send a bouquet anywhere in the province of Hainaut
With mademoiselle, flower delivery in West Belgium has never been so simple and elegant. Our team of floral designers put all their knowledge to work to offer you a range of floral compositions available for delivery from Anderlues to Thuin. Send flowers to Belgiumor deliver a bouquet in CharleroiThis is our specialty!
Whatever the occasion, we deliver the most beautiful bouquets of flowers
mademoiselle is an online florist that offers a selection of 6 bunches of flowers by season. Country, romantic, refined or sparkling bouquets that will enchant the heart of the recipient, whether for a birthday, Mother's Day or simply to show your love or your presence in thought during a bereavement. Sending a bouquet to a loved one has never been so elegant.
We deliver our beautiful bouquets of flowers in 24 hours in Hainaut
We deliver our beautiful bouquets of flowers within 24 hours in the whole province of Hainaut.
We can deliver the bouquet the next day in all the communes of Hainaut. We deliver to every district such as Charleroi, Ath, Mons or Mouscron and to every commune: Beaumont, Farciennes, Ecaussinne, Jurbise, Seneffe, etc.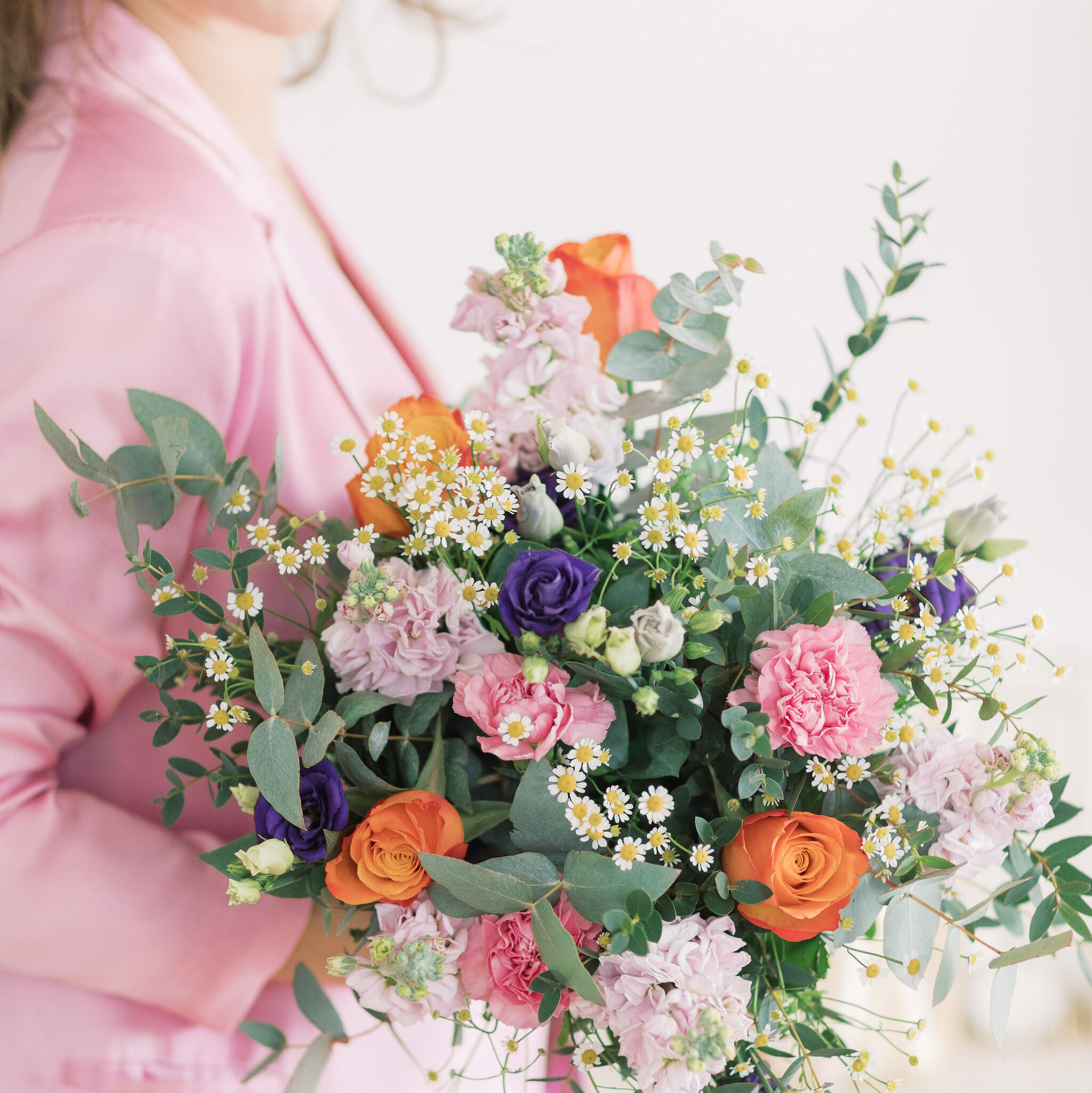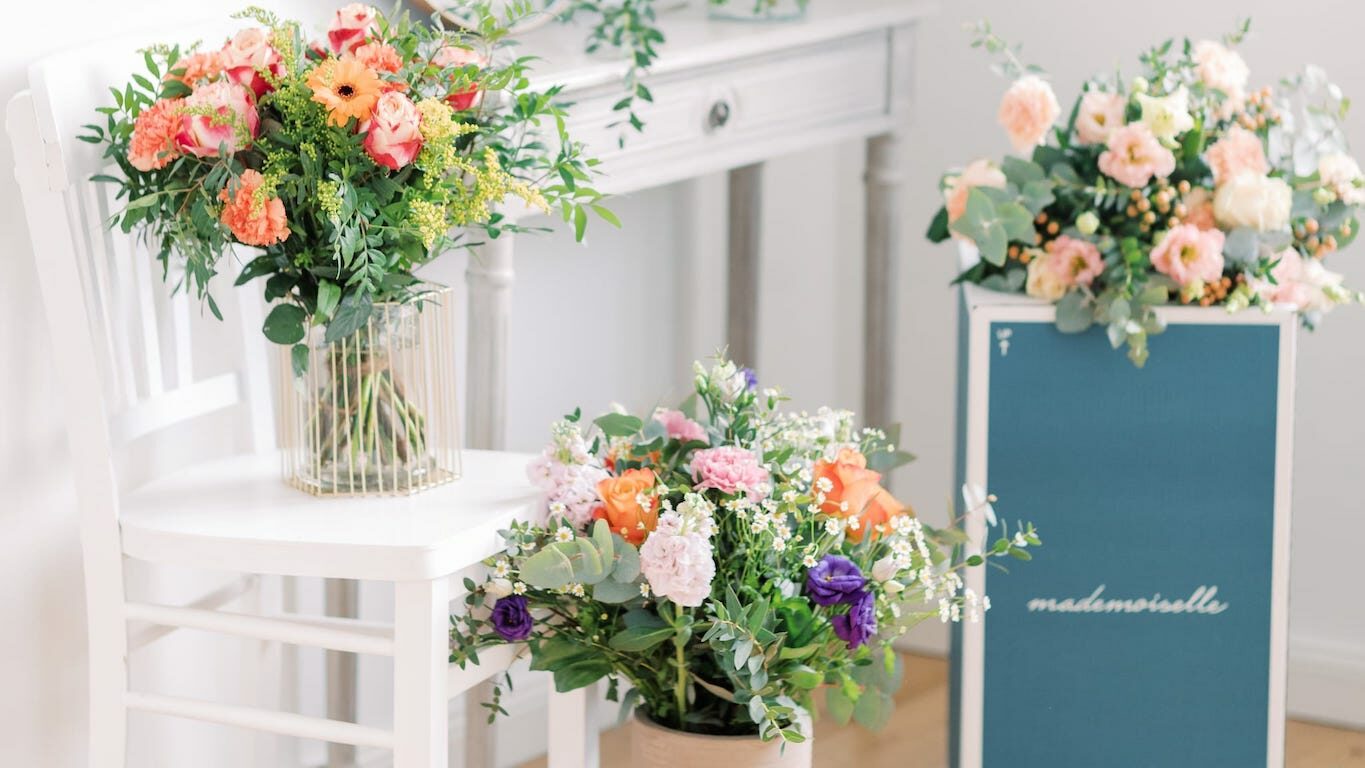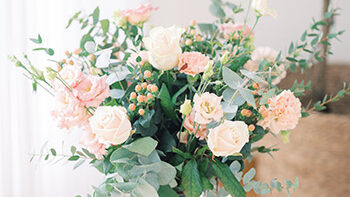 Complete list of municipalities covered by our delivery service in the province of Hainaut.

A
Aiseau-Presles
Anderlues
Antoing
Ath
B
Beaumont
Beloeil
Bernissart
Binche
Boussu
Braine-le-Comte
Brugelette
Brunehaut
C
Those
Chapelle-lez-Herlaimont
Charleroi
Châtelet
Chièvres
Chimay
Colfontaine
Comines-Warneton
Courcelles
D
Dour
E
Ecaussinnes
Ellezelles
Enghien
Erquelinnes
Estaimpuis
Estinnes
F
Farciennes
Fleurus
Flobecq
Fontaine-l'Évêque
Frameries
Frasnes-lez-Anvaing
Froidchapelle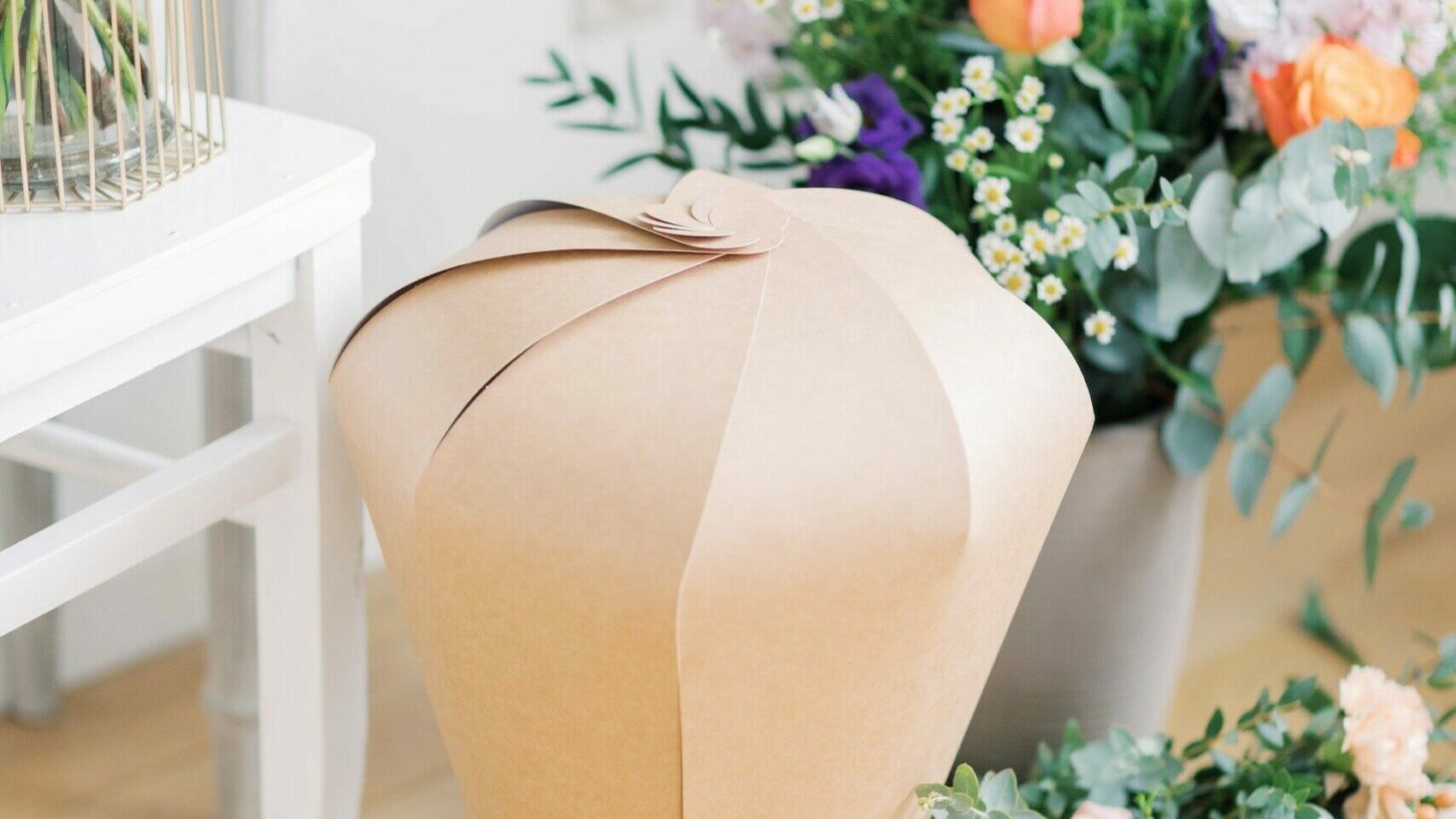 G
Gerpinnes
H
Ham-sur-Heure-Nalinnes
Hensies
Honest
J
Jurbise
L
La Louvière
Lens
Le Roeulx
Les Bons Villers
Lessines
Leuze-en-Hainaut
Lobbes
M
Manage
Merbes-le-Château
Momignies
Mons
Mont-de-l'Enclus
Montigny-le-Tilleul
Morlanwelz
Mouscron
P
Pecq
Péruwelz
Pont-à-Celles
Q
Quaregnon
Quévy
Quiévrain
R
Rumes
S
Saint-Ghislain
Seneffe
Silly
Sivry-Rance
Soignies
T
Thuin
Tournai
Questions about our online flower sales service