Would you like to have flowers delivered in Limburg? Discover the elegant solution
Would you like to please an acquaintance who lives in Limburg, or would you simply like to send flowers to yourself, Miss, to tell you how great you are? Whatever the occasion (birthday, anniversary, bereavement, ...) we have the ideal and elegant bouquet. In addition to being a floral designer and florist, the flower delivery in the province of LimburgThis is our business.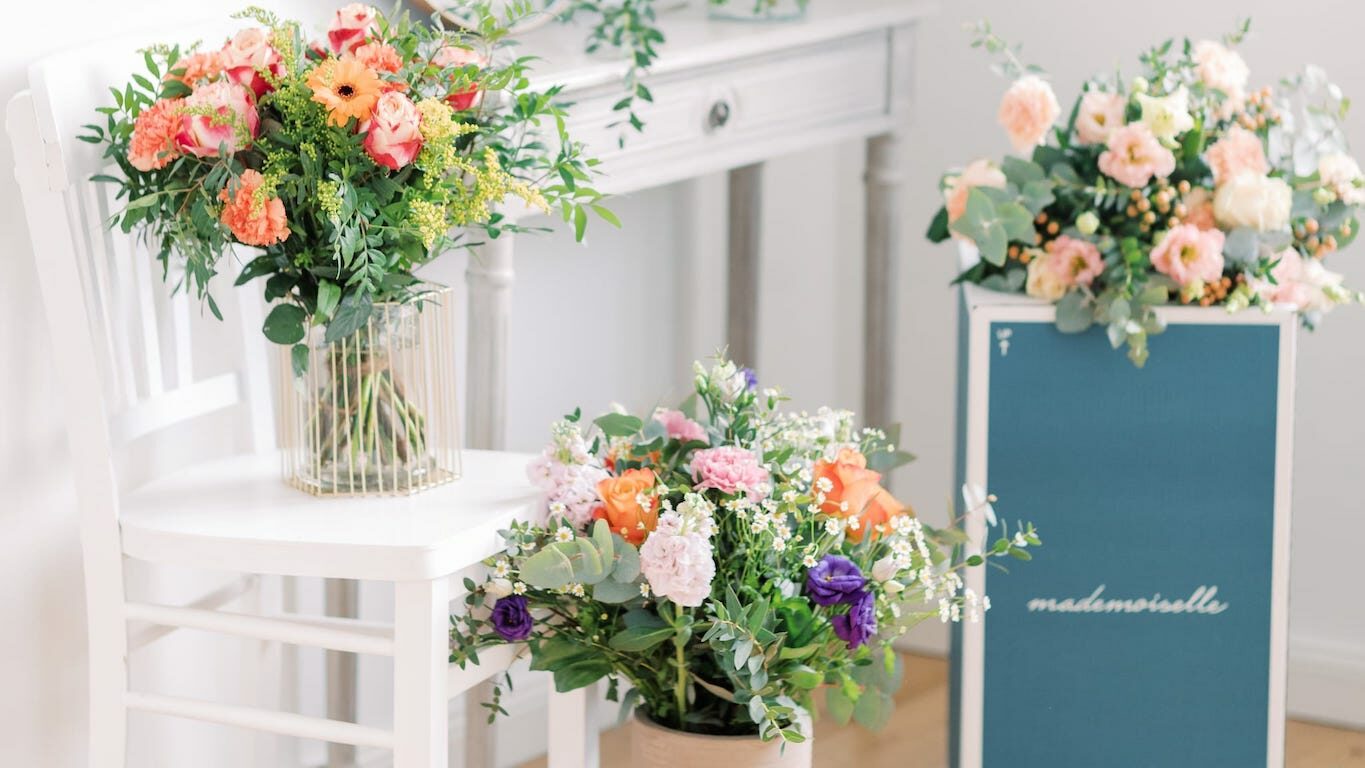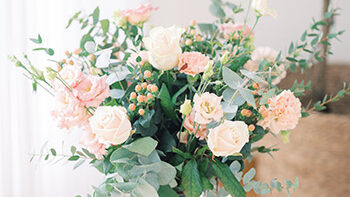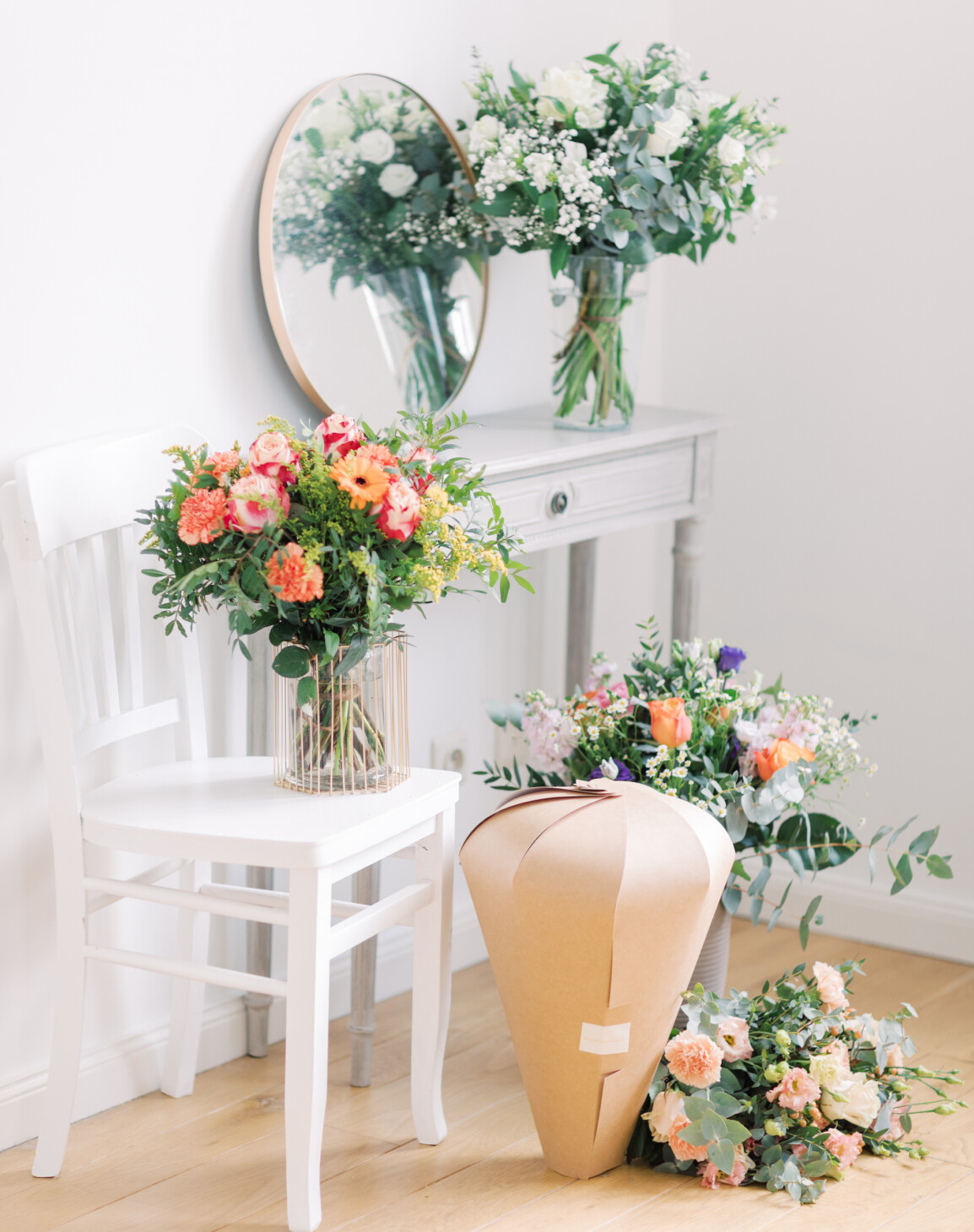 Send a bouquet anywhere in the province of Limburg
With mademoiselle, flower delivery in Limburg and throughout Belgium has never been so simple and elegant. Our team of floral designers located in the capital of Brussels put all their knowledge to offer you a range of floral compositions available for delivery from the south of Gingelom via As, Ham but also in the north of the country towards Lommel. We make the flower delivery in Belgium our specialty.
Whatever the occasion, we deliver the most beautiful bouquets of flowers
mademoiselle is an online florist that offers a selection of 6 bunches of flowers by season. Country, romantic, refined or sparkling bouquets that will enchant the heart of the recipient, whether for a birthday, Mother's Day or simply to show your love or your presence in thought during a bereavement. Sending a bouquet to a loved one has never been so elegant.
We deliver our beautiful bouquets of flowers within 24 hours in Limburg.
We deliver our beautiful bouquets of flowers within 24 hours throughout the Province of Limburg.
We can deliver the bouquet the next day in all municipalities in the province of Limburg.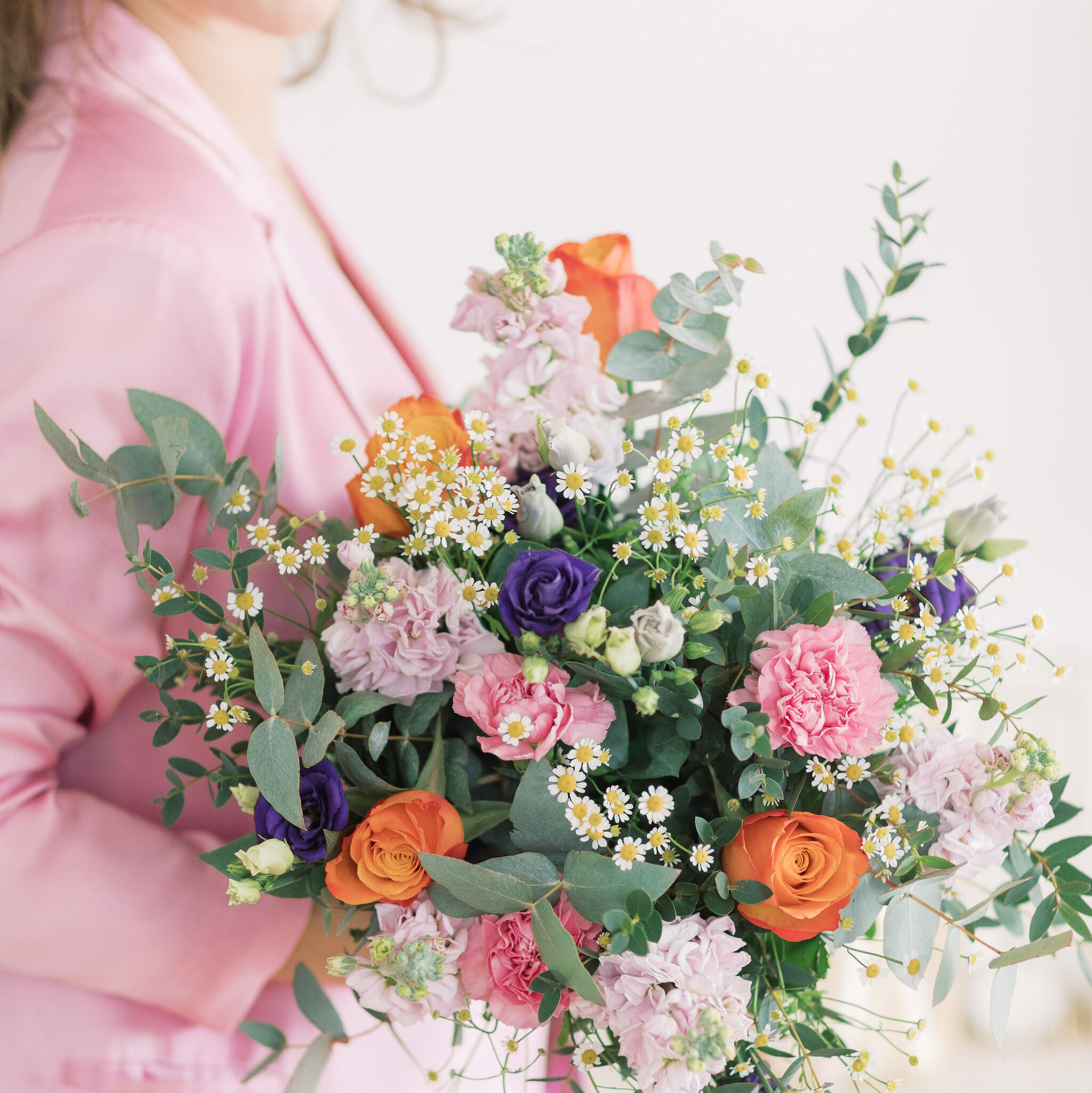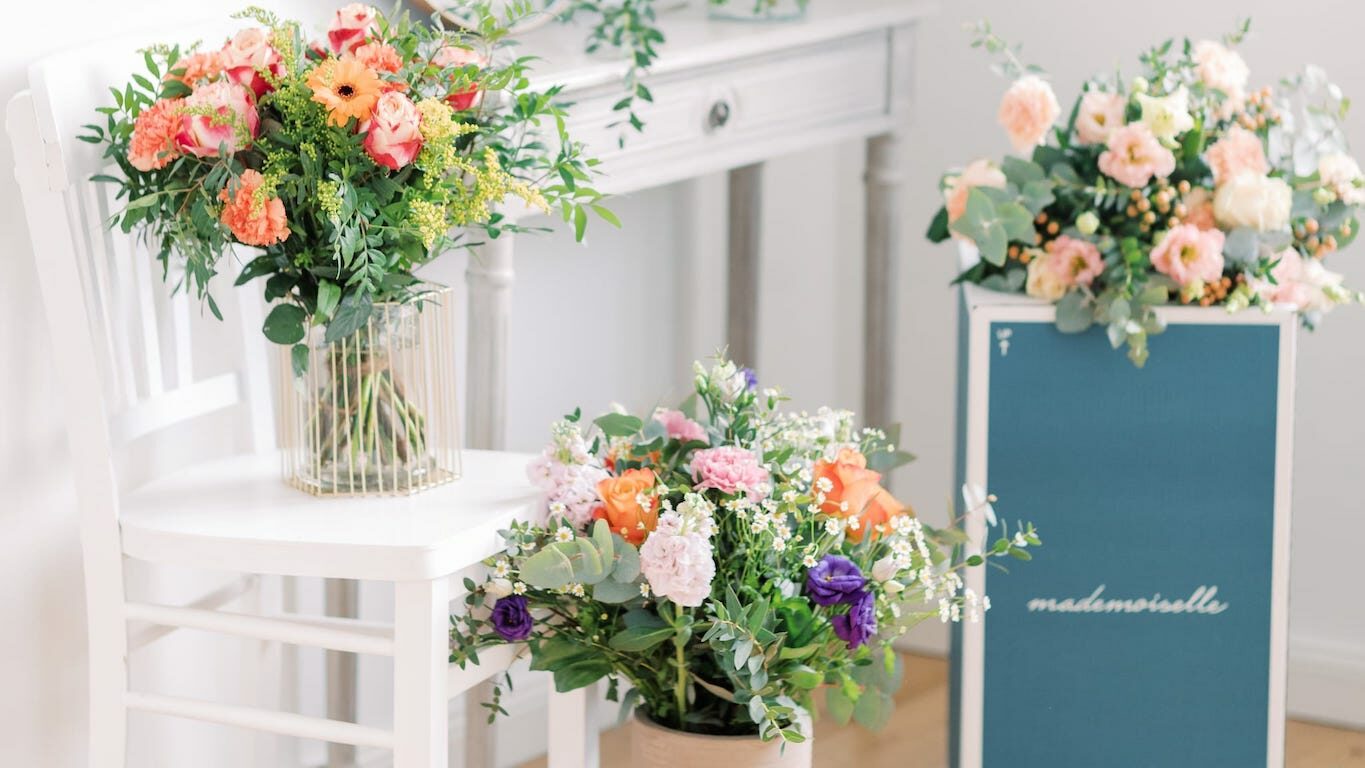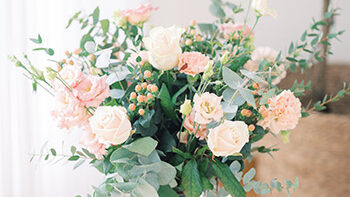 Complete list of municipalities covered by our delivery service in the province of Limburg
Alken
As
Beringen
Bilzen
Bocholt - Leopoldsburg
Bree
Diepenbeek
Dilsen-Stokkem
Fourons (Voeren)
Genk
Gingelom
Halen
Ham
Hamont-Achel
Hasselt
Hechtel-Eksel
Heers
Herk-de-Stad (Herck-la-Ville)
Herstappe
Heusden-Zolder
Hoeselt
Houthalen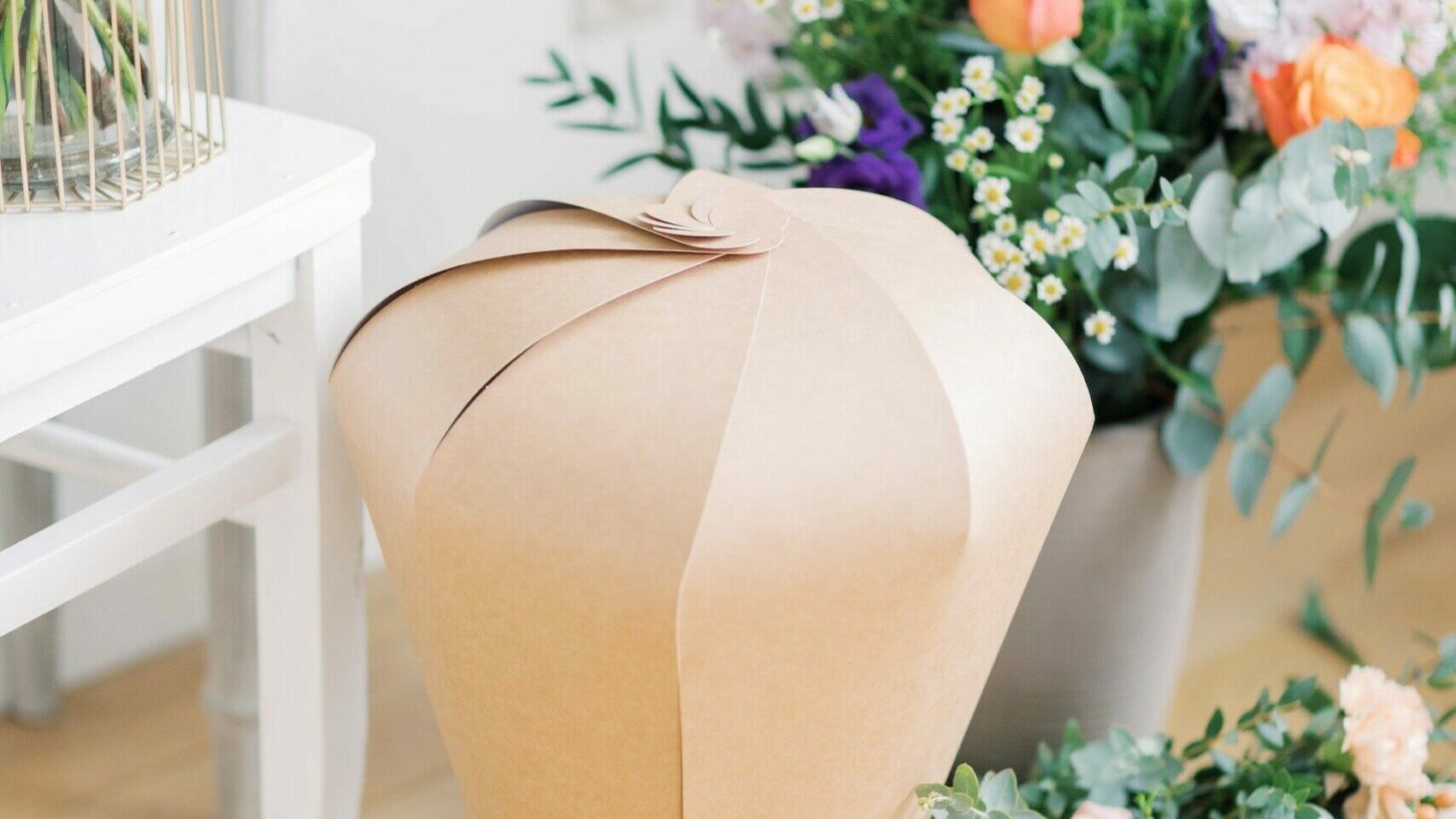 Helchteren
Kinrooi
Kortessem
Lanaken
Lommel - Borgloon (Looz)
Lummen
Maaseik
Maasmechelen
Meeuwen
Gruitrode
Neerpelt
Nieuwerkerken
Opglabbeek
Overpelt
Peer
Riemst
Sint-Truiden (Saint-Truiden)
Tessenderlo
Tongeren (Tongeren)
Wellen
Zonhoven
Zutendaal

Questions about our online flower sales service