The elegant solution for flower delivery in West Flanders.
You wish to please an acquaintance who lives in West Flanders or simply send flowers to your own home (address in Belgium)? Whatever the occasion (birthday, anniversary, best wishes, simple thought,...) we have the ideal and elegant bouquet. In addition to being a floral designer and florist, the flower delivery in West FlandersThis is our business.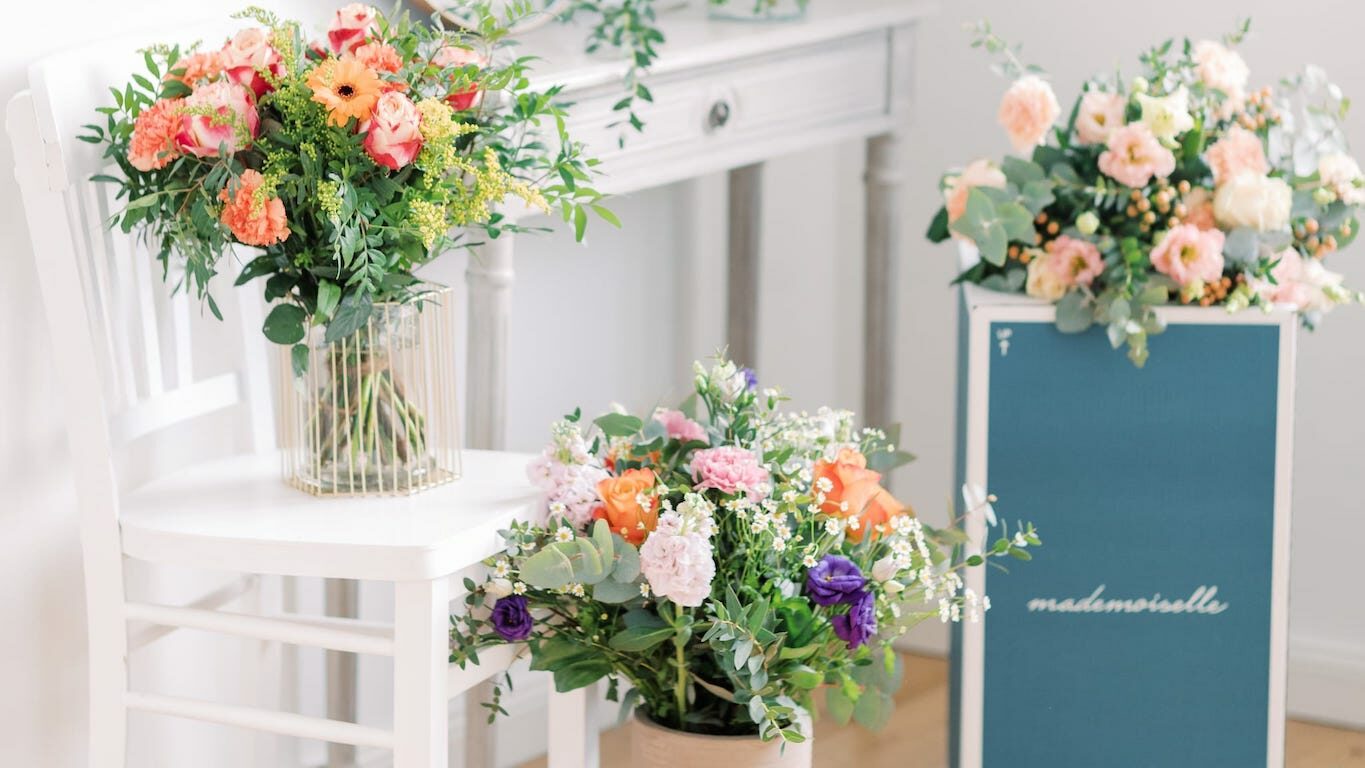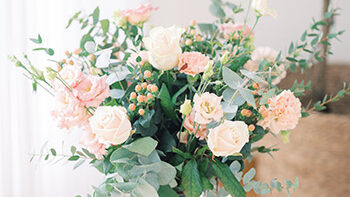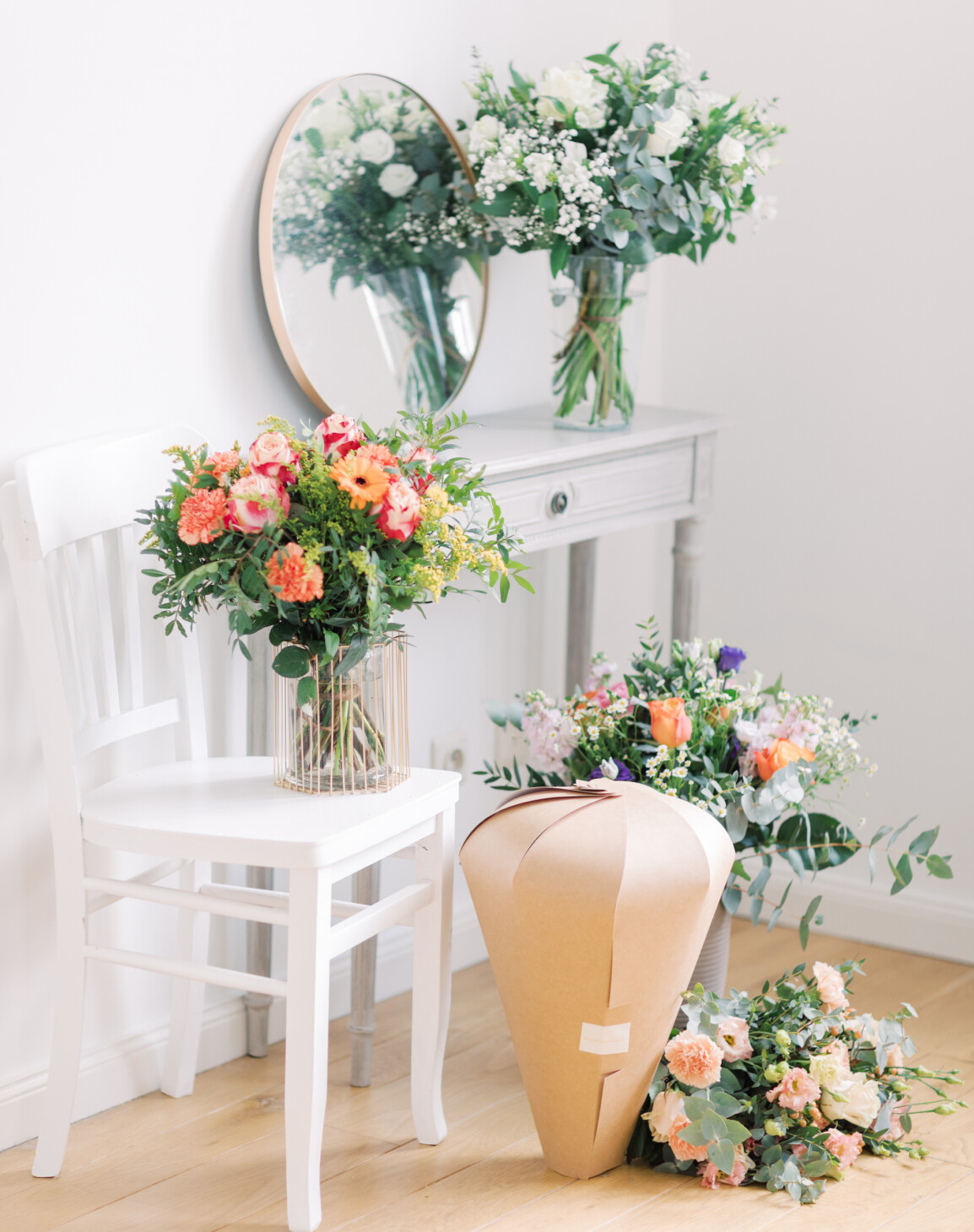 Send a bouquet anywhere in West Flanders.
With mademoiselle, the flower delivery in Belgium in the Flemish region, from Ypres to Brugge, via Tielt, has never been so simple and elegant. Our team of floral designers, whose workshop is located in the capital of Brussels, put all their knowledge to work to offer you a range of floral arrangements available for delivery anywhere in West Flanders.
Whatever the occasion, we deliver the most beautiful bouquets of flowers.
mademoiselle is a selection of 6 bunches of flowers per season, in a price range from 30 to 90 euro. You will be spoilt for choice. Country, romantic, refined or sparkling bouquets that will enchant the heart of those who receive it, on the occasion of a birthday, Mother's Day, Valentine's Day or simply to show your love or support to a friend with a flowery gift. And for the more romantic, we have the perfect gift: a beautiful bouquet of red Naomi roses. All wrapped in beautiful packaging, delivered to your home or office, with a smile.
We deliver our beautiful bouquets of flowers within 24 hours throughout West Flanders.
Flower delivery throughout West Flanders.
We deliver your mademoiselle bouquet within 24 hours of your order, to you or your recipient, in all the Flemish municipalities and the entire kingdom of Belgium.
You forgot your sister's birthday? You only think about it on the day itself? Are you urgently looking for a bouquet of roses, whatever the price? Every day of the week (from Tuesday to Friday) we can deliver the bouquet of your choice the same day (order placed before 4pm). For the rest of Belgium, we offer a 24 hour delivery.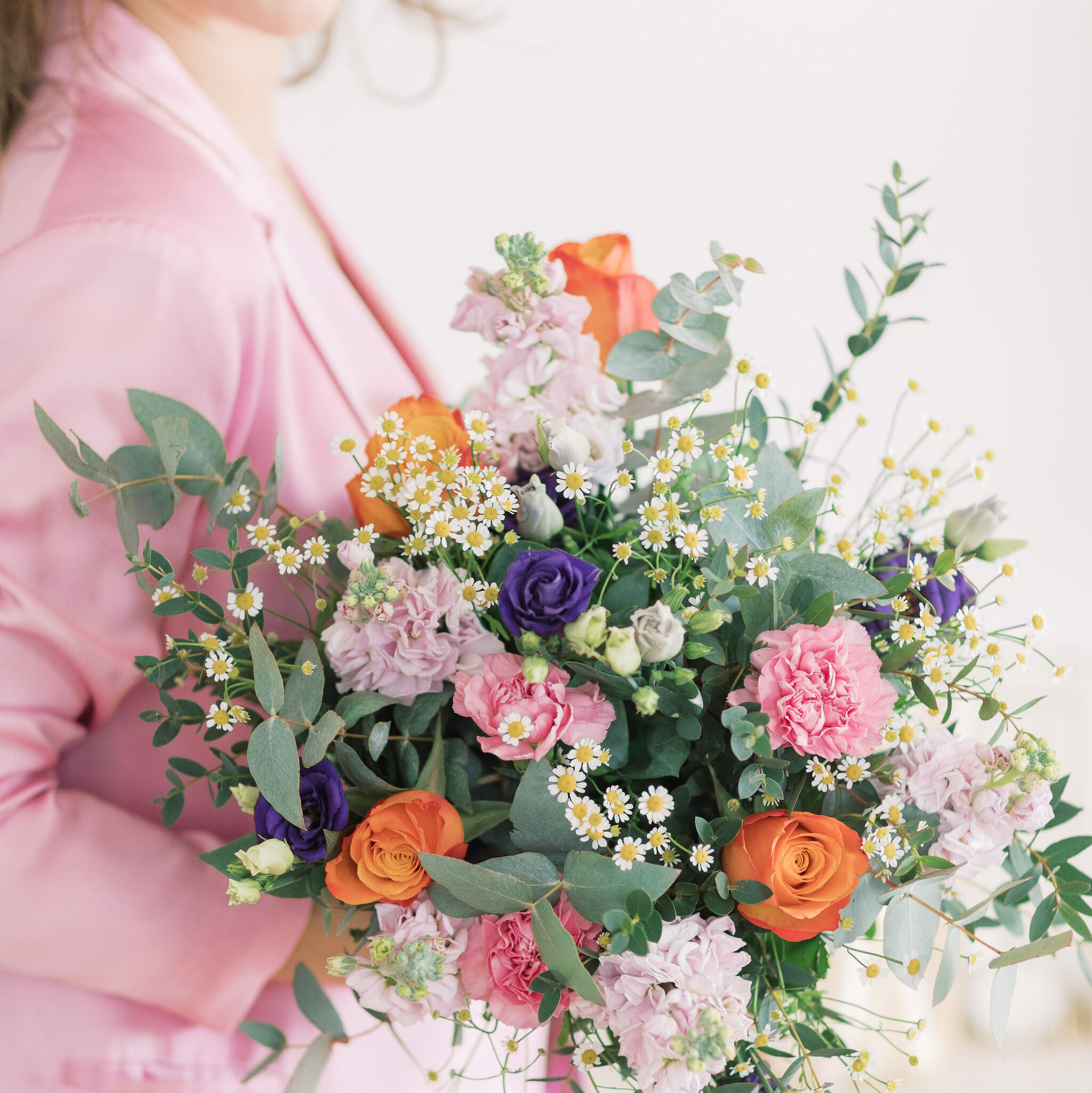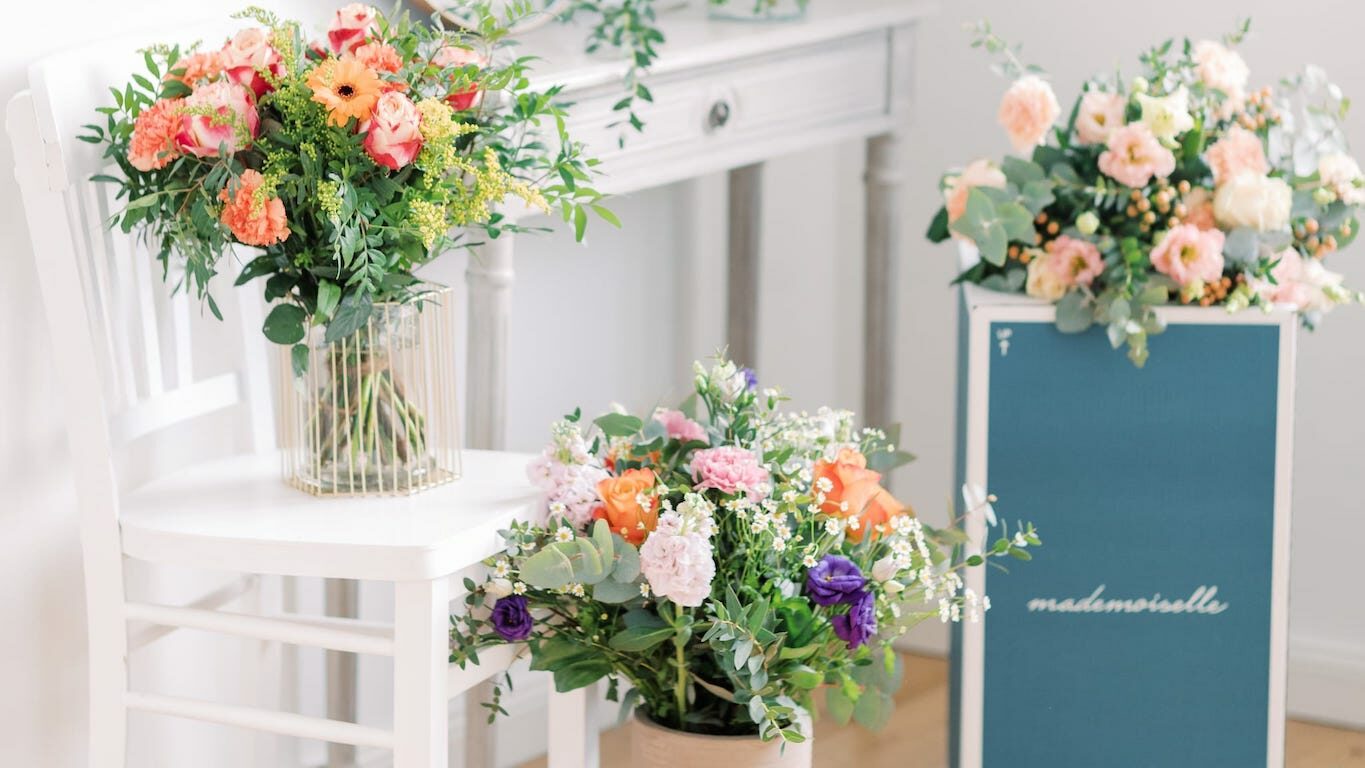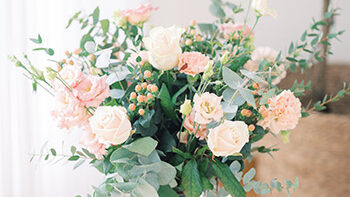 Every district in the province of West Flanders is covered by our bouquet deliveries.
We deliver our bouquets of flowers to all areas of the Flemish Province.
Alveringem
Anzegem
Ardooie
Avelgem
Beernem
Blankenberge
Bredene
Bruges (Brugge)
Rooster (De Haan)
Coutrai (Kortrijk)
Damme
Deerlijk
Dentergem
Dixmuide (Diksmude)
Espierres-Helchin (Spiere-Helkijn)
Furnes (Veurne)
Gistel
Harelbeke
Heuvelland
Hooglede
Houthulst
Ichtegem
Ieper (Ypres)
Ingelmunster
Izegem
Jabbeke
Knokke-Heist
Koekelare
Koksijde (Koksijde)
Kortemark
Kuurne
Langemark
Poelkapelle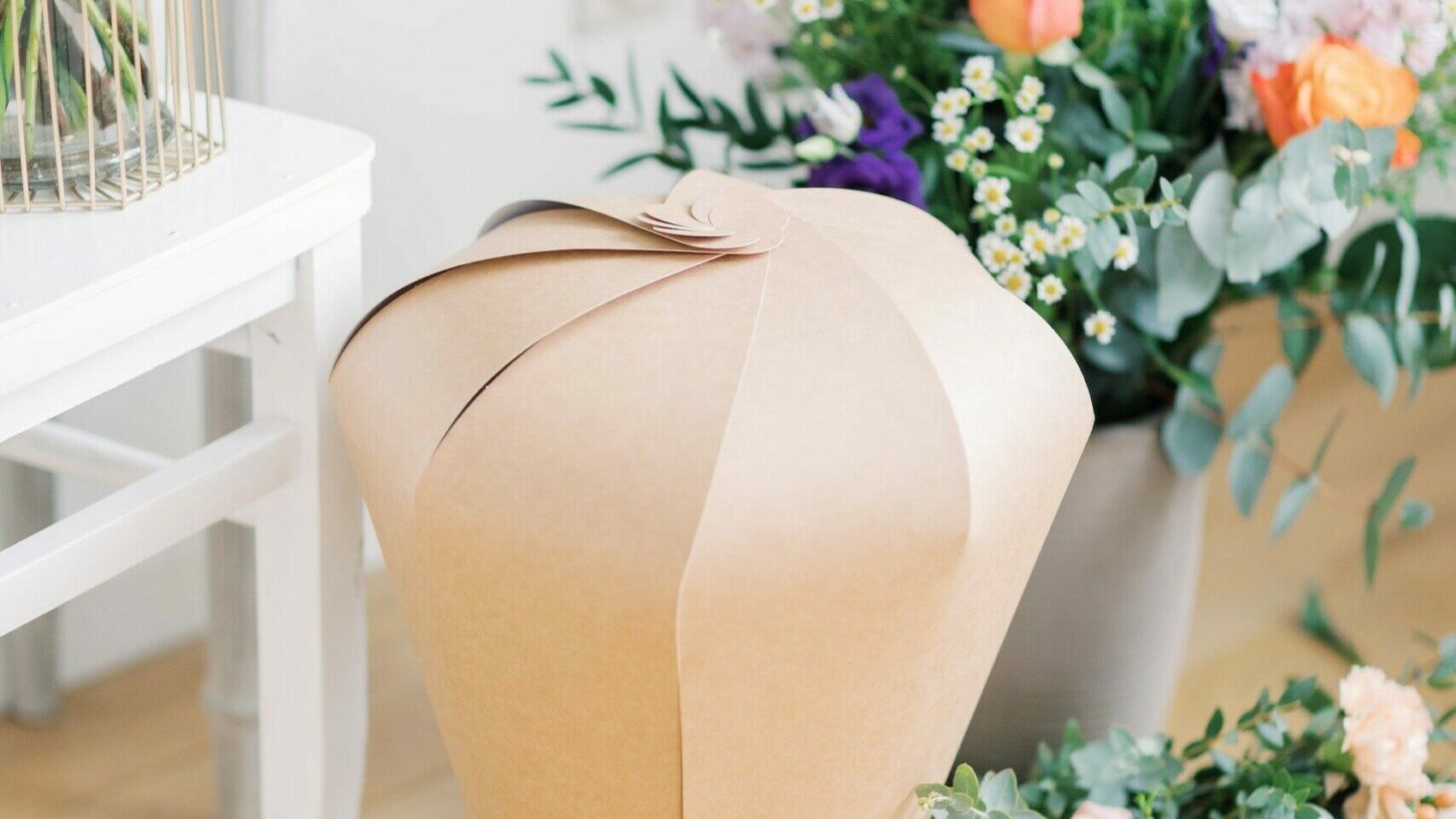 The Panne
Ledegem
Lendelede
Lichtervelde
Lo-Reninge
Menen (Menin)
Mesen (Messines)
Meulebeke
Middelkerke
Moorslede
Nieuwpoort (Nieuwpoort)
Oostende (Ostend)
Oostkamp
Oostrozebeke
Oudenburg
Pittem
Poperinge
Roeselare (Roeselare)
Ruiselede
Staden
Tielt
Torhout
Vleteren
Waregem
Wervicq
Wevelgem
Wielsbeke
Wingene
Zedelgem
Zonnebeke
Zuienkerke
Zwevegem
Questions about our online flower sales service.